Home » Image Challenge » NewLandmarks
[Suggest a different challenge]

NewLandmarks
(This challenge is now closed)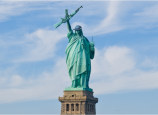 We're bored of all the old landmarks, give us some new ones. Drag old things on hills in to the 21st century through the wonders of photoshop.
( , Thu 4 May 2017, 10:51)

apparently there's a hill outside chatteris called "mick's mons"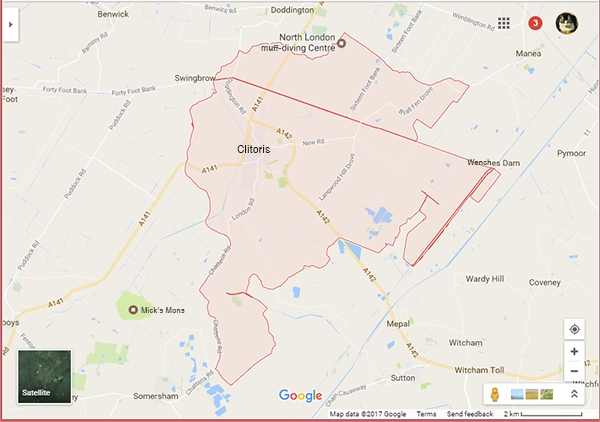 ( , Wed 10 May, 10:49,
More
)

the leaning power of theresa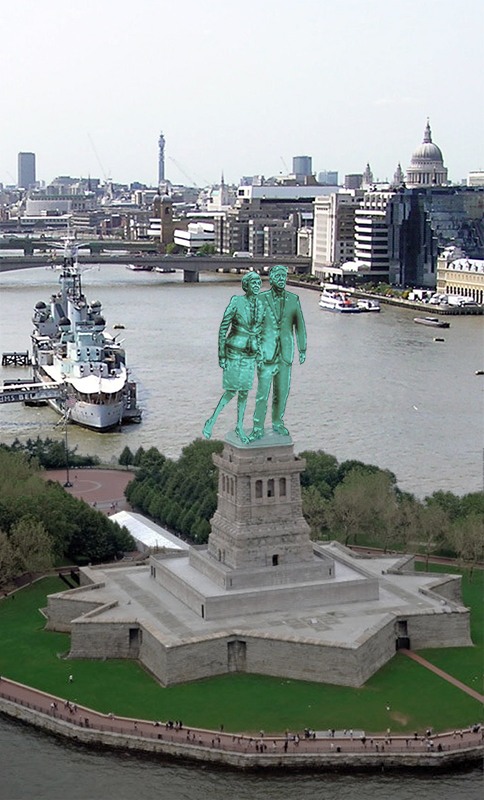 ( , Wed 10 May, 10:22,
More
)

It is a new landmark. It has Tichy Spiders hat on it.
( , Wed 10 May, 9:12,
More
)

in a heartbeat she would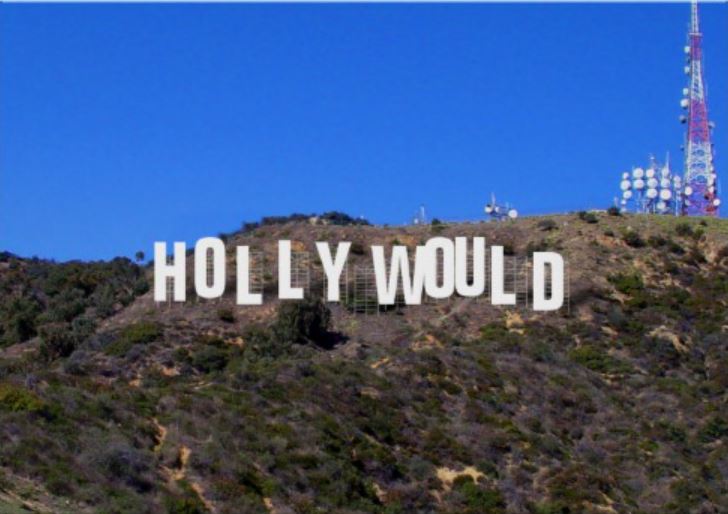 ( , Sat 6 May, 20:43,
More
)

Monument to bacon--Central Pork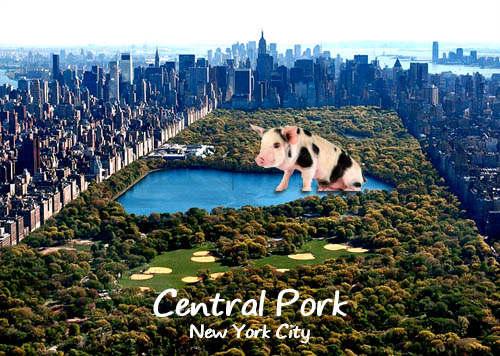 ( , Sat 6 May, 3:24,
More
)

Eiffel Update--form and function
Six Flags Over Paris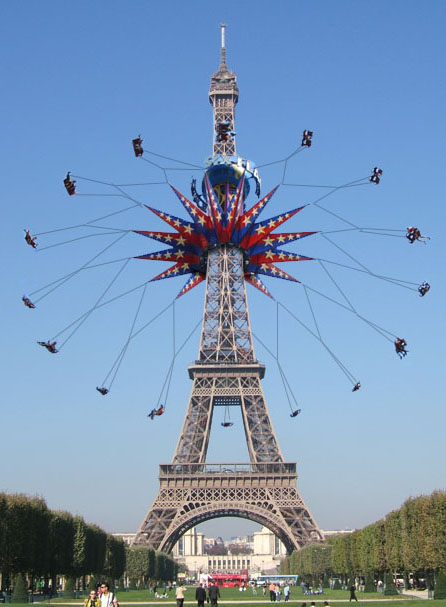 ( , Fri 5 May, 14:11,
More
)

Gotta love Disneyland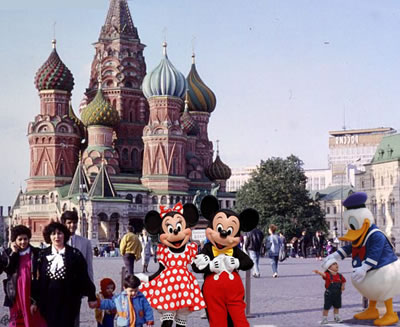 ( , Fri 5 May, 9:29,
More
)

they've had the builders in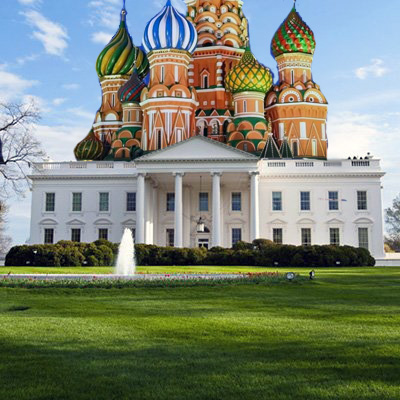 ( , Fri 5 May, 9:27,
More
)

the tie flaps when it's windy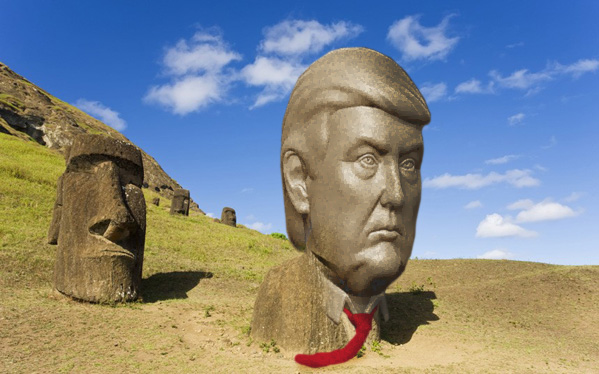 ( , Thu 4 May, 15:59,
More
)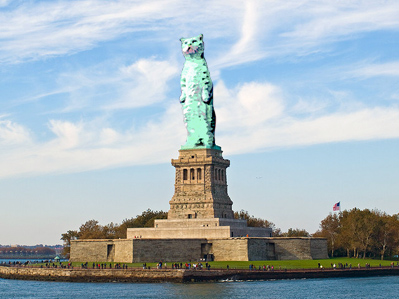 ( , Thu 4 May, 12:08,
More
)

Red Leader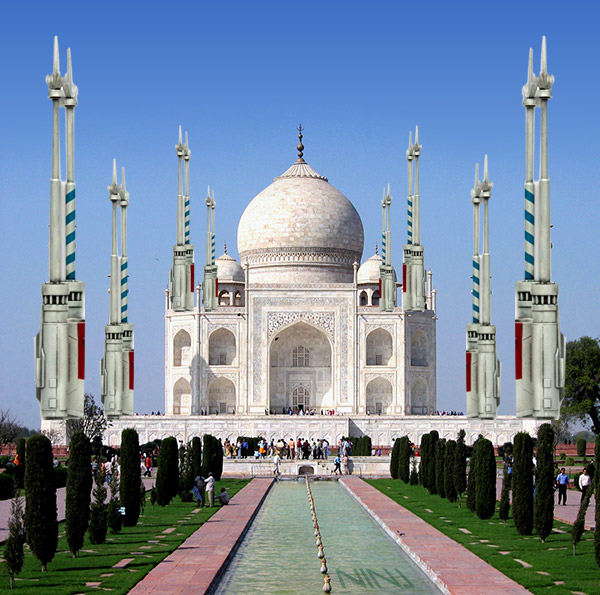 ( , Thu 4 May, 11:47,
More
)