Home » Image Challenge » Nuclear Apocalypse
[Suggest a different challenge]

Nuclear Apocalypse
(This challenge is now closed)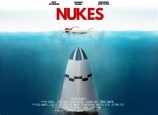 Total nuclear annihilation is on everyone's mind at the moment, so lets cheery it up a bit by photoshopping all songs, books, films, tv shows etc to be about a nuclear apocalypse.
( , Thu 21 Sep 2017, 8:15)

"I've been saying this for years, actually"
is the name of his next film.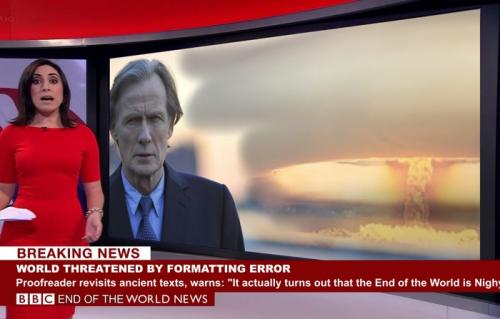 Click for bigger (198 kb)
( , Wed 27 Sep, 20:02,
More
)

Ooh....'scuse me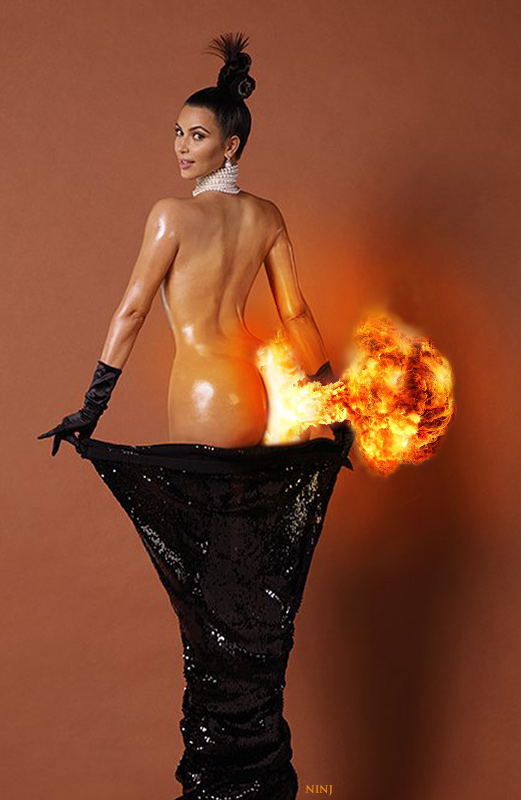 ( , Wed 27 Sep, 14:14,
More
)

Start saving those bottlecaps folks...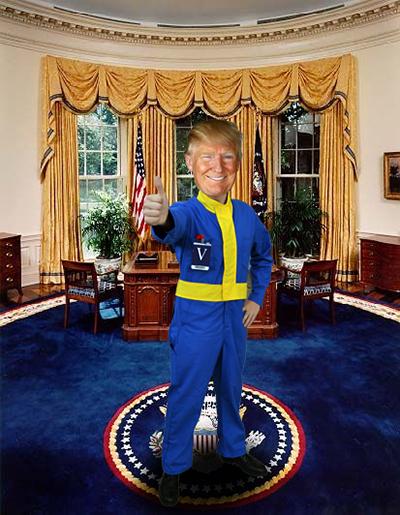 Click for bigger (203 kb)
( , Tue 26 Sep, 22:08,
More
)