Home » Image Challenge » Tabloid Photostories
[Suggest a different challenge]

Tabloid Photostories
(This challenge is now closed)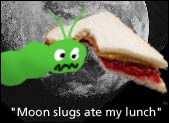 Tabloid Photostories. We've all seen the wild and wonderful stories that papers all over the world simply invent to sell copies. Think of a great headline, dig out photoshop and illustrate it, then shout 'Copy!' very loud. That's what they do in films.
(Fri 11 Apr 2003, 11:42)

here's one i made earlier...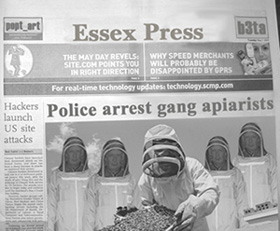 click pic for small print
( , Fri 11 Apr 2003, 11:55,
More
)