Profile for Barnaclese:
a member for 9 years, 9 months and 0 days
has posted 2772 messages on the main board
has posted 57 messages on the talk board
has posted 0 messages on the links board
has posted 44 stories and 0 replies on question of the week
They liked 8 pictures, 1 links, 0 talk posts, and 246 qotw answers.
Profile Info:
I'm Barnaclese. Hello.
Also, I made this petition:
http://www.petitiononline.com/handwig/petition.html
I took these photographs:
pictures of extravaganza.
This is I:
This is also I: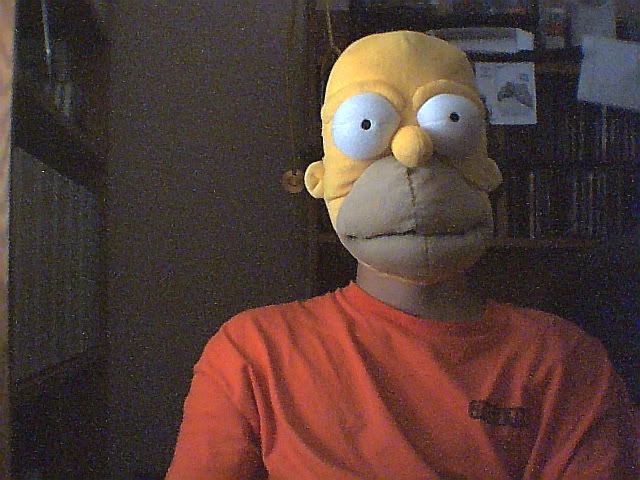 I am this: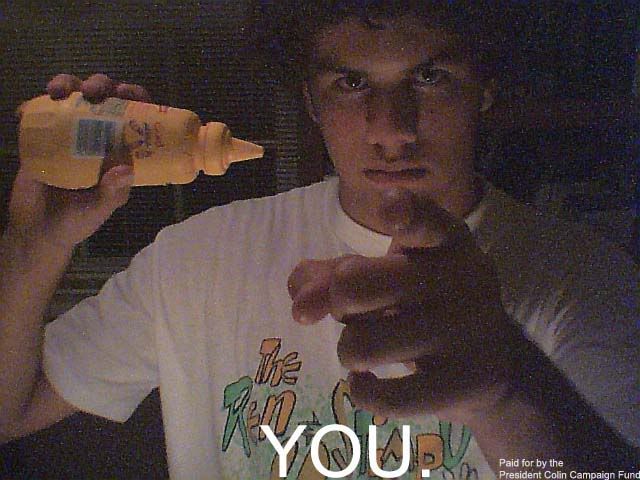 and this, too: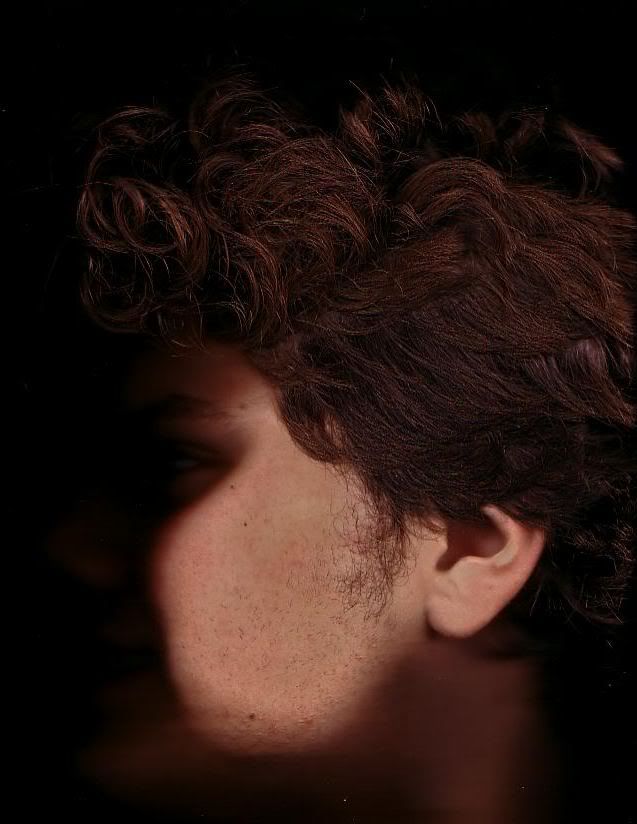 This came to my mailbox once, and I'm quite proud of it: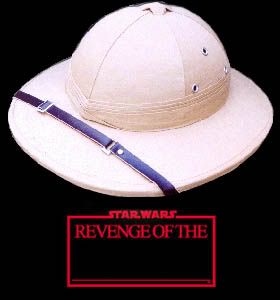 Now I shall be obnoxious via holding my Enter key for fifteen seconds:
That wasn't very refreshing, was it?
This is a pin I own: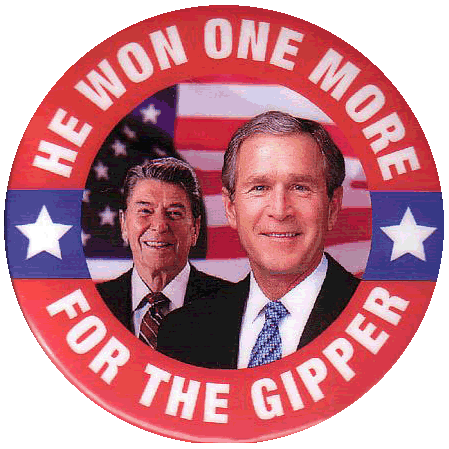 email (g mail) = admin.llama (at) etc.
Recent front page messages:


none

Best answers to questions:





read all their answers]