Profile for donotresus:
a member for 14 years, 5 months and 11 days
has posted 68 messages on the main board
has posted 0 messages on the talk board
has posted 0 messages on the links board
has posted 1 stories and 0 replies on question of the week
They liked 2 pictures, 0 links, 0 talk posts, and 1 qotw answers.
Profile Info:
I have only just managed to work out how to use the Gimp, and here are some moldy fruits of my efforts...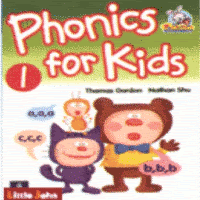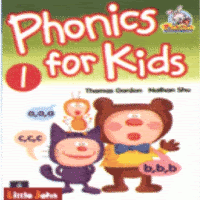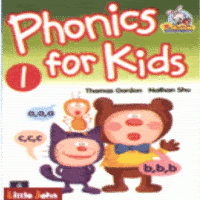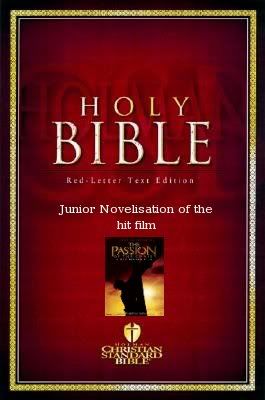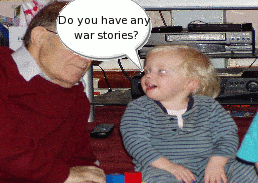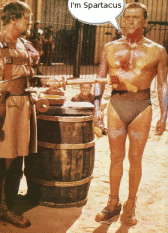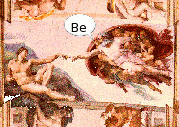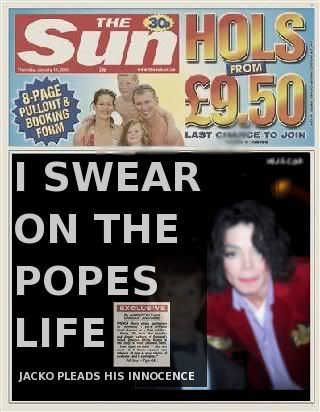 Recent front page messages:
none
Best answers to questions:
» Petty Sabotage
everyone probably does it
but i like to give drivers wrong directions when they pull over ask me where such and such is...
(Mon 9th May 2005, 16:05,
More
)