Profile for Jimbuktu:
a member for 13 years, 11 months and 28 days
it's my b3ta birthday in 1 day
has posted 1688 messages on the main board
(of which 1 have appeared on the front page)
has posted 0 messages on the talk board
has posted 3078 messages on the links board
(including 169 links)
has posted 45 stories and 399 replies on question of the week
They liked 1070 pictures, 2701 links, 0 talk posts, and 250 qotw answers. [RSS feed]
Profile Info:
75% water, 22% woo, 2% yay, 1% houpla.
I know all about coffee for a living and design t-shirts and (sometimes) draw pinups and things like this. I'm learning the dark craft of brewing and amassing a small, lowbrow art collection.


Click for bigger (75 kb)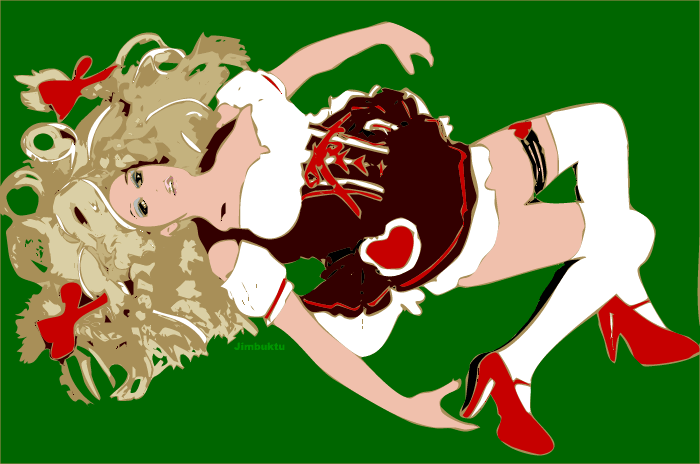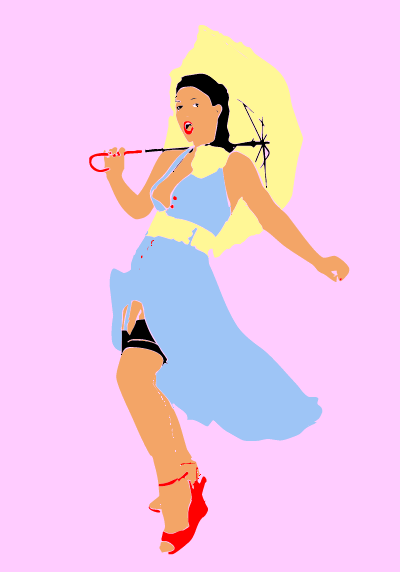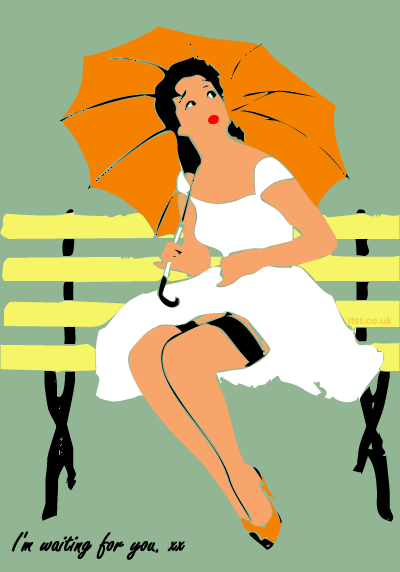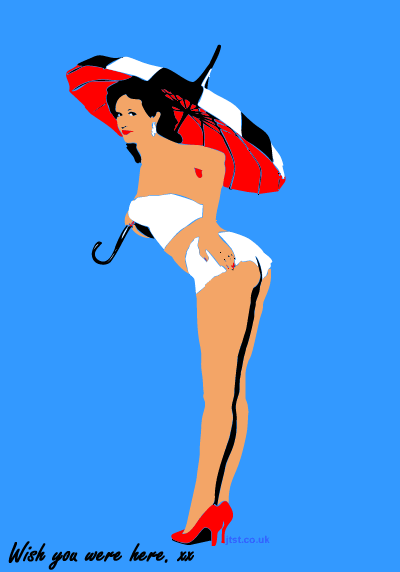 You can also say hello just to be nice too. Being nice is ace.
Recent front page messages:


Best answers to questions:





read all their answers]