Profile for I smash things in my sleep uruk-hai:
a member for 12 years, 11 months and 27 days
it's my b3ta birthday in 4 days
has posted 1976 messages on the main board
has posted 373 messages on the talk board
has posted 476 messages on the links board
(including 99 links)
has posted 17 stories and 14 replies on question of the week
They liked 182 pictures, 177 links, 4 talk posts, and 22 qotw answers.
Profile Info:
I'm in Oakland, California, so
I post kind of late for most b3tans.
email me at crap_n_spam at yah hoo dot c om
The Fiend
made me an awesome!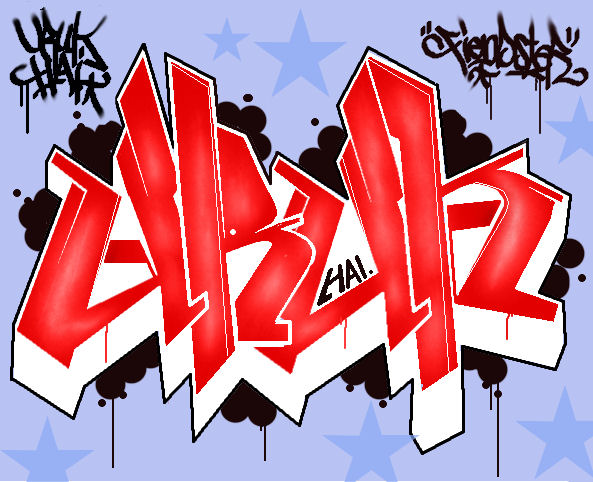 How to hide an elephant
I've been working on a couple of filters recently. A filter takes an input image, does something to it, and returns the altered image. Instant altered perspective.
Here are some of my shite images:
The butthairfly
Bug eyed bug
Happy Tits!
I misspell "your"
Recent front page messages:


none

Best answers to questions:





read all their answers]