Profile for Sonic James Doom:
Profile Info:
I started as Sonic Spoon on a few QOTW posts, then I became Sonic Broom for more prolonged /board activity, now I refer to myself by the handle Sonic James Doom, to fit in nicely with my pseudonym on the rest of the internet. I like to be very tidy and organised like that...
Anyway, this is me:
And this is Mrs. Doom:
Me as made by the quite frankly awesome
bilbobarneybobs
: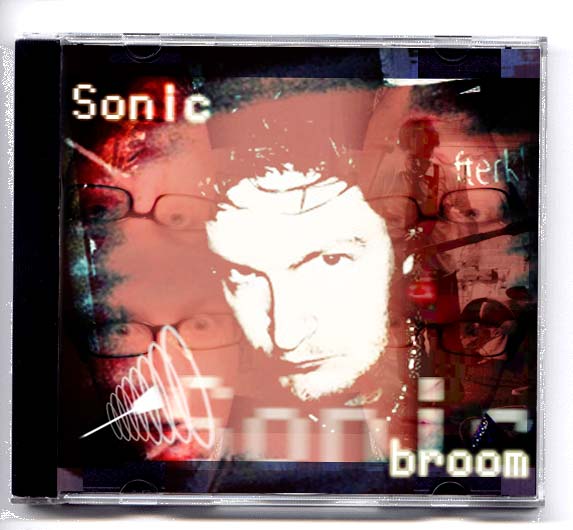 Then,
mike woz ere
went and vectored me!
The above inspired me to make vectors, here's my first attempt:
Following on from this, the devastatingly handsome
Tom O'Bedlam
made this:
I love zombies, and I love being zombified, here are some of my favourite zombie portraits, by
Rev. Jesse
,
Captain Wow
, and myself:
I make music, in a band called Time. Space. Repeat. and have my own place for to be stalked. It lives here:
Mice Pace
and you can find a free album, and a free single to download there if you feel so inclined.
Not only that, I'm so into musical gubbins that I write reviews for internet fanzine thingum
God Is In The TV Zine
and will happily review anything anyone cares to send my way. I have even reviewed a few B3tans in the style of music reviews... if you wish to go under my fiery microscope of doom, gaz me....
I may or may not be sexy according to Pachey and Captain Wow:
Despite working in Mobile Phone type work, I really, really hate answering phones. I get all panicked and flustered. Thank you
Aphex The Mink
for this badge, please, please, please don't call me:
Recent front page messages:


none

Best answers to questions:





read all their answers]