Profile for SpiteClassic:
Profile Info:
With Gusto Boys, With Gusto!
YaaY! Someone New To Pick On!
I Can Has Fail?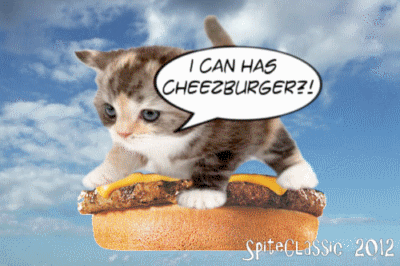 No Mr. Cat, I expect you to die,
Love Is In The Air
King Kong vs Terry Gilliam
How It SHOULD have ended.
Happy Oktoberfest, All!
When gifs Go Tragically Wrong....
BJORK! BJORK! BJORK!
What They Didn't Want Samsung To Know
Practise Makes Perfect
Had Trouble...
Sarcasm Is One Of CANADA'S Greatest Exports, Eh?
Blazing iPhones
Good? Bad? You Decide.
Dr Who goes Low Rent.
Surfin!
On a Lighter Note...
My Avatar Being More Popular Than Myself (as Usual)
Evel Kneivel Invents Bicycle
Greetings Fom Canada
So THAT'S What Happened!
How Gene Got His Start
Recently Discovered Party Scene In Antarctica
Highly Illogical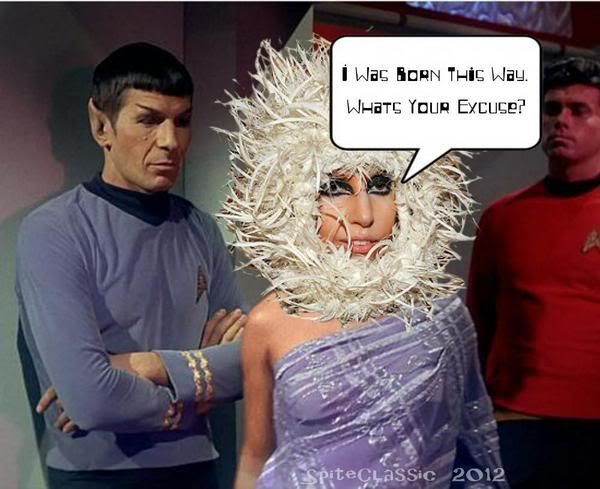 Recent front page messages:
none
Best answers to questions:
none