"Adam West, star of the popular and campy 1960's 'Batman' TV show, has died, according to his agent. West was 88" CNN report.
And if you'd like to pay tribute then our Ob3tuaries challenge is open.
Of course we ask you to have fun and remain respectful.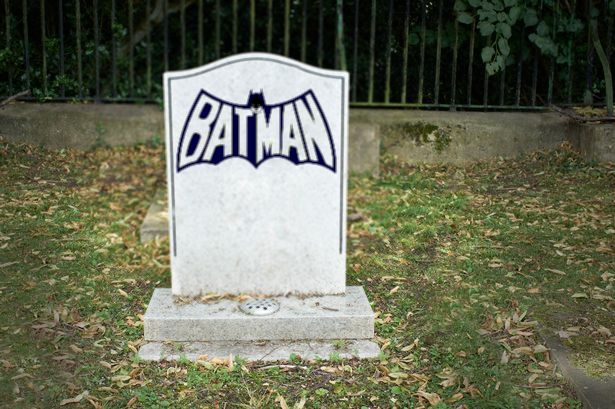 Image by tim1701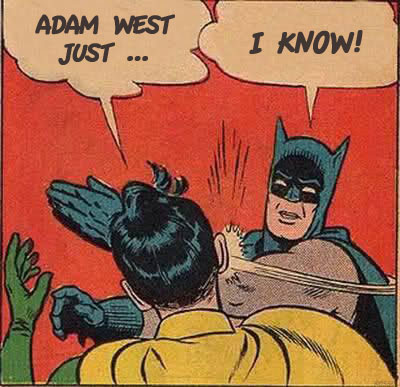 Image by Blugg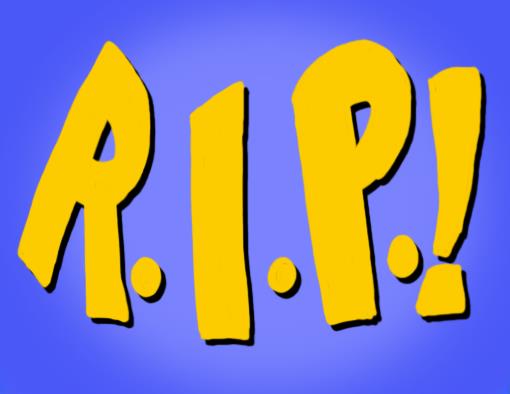 Image by HappyToast
We're also reminded of this post on Reddit:
"I live in the same valley as Adam West. I decided to look him up in the phone book" writes slapshotten11 over on Reddit.