Home » Image Challenge » Artist Puns
[Suggest a different challenge]

still open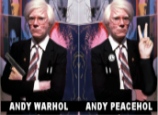 Think of a painter, sculptor or video installationist and do a funny with their name. Give us your best artist puns.
( , Sun 11 Oct 2020, 22:46)

Can't remembrandt anythin
Uuuuurgh, who fukn painted this of me last night you wankers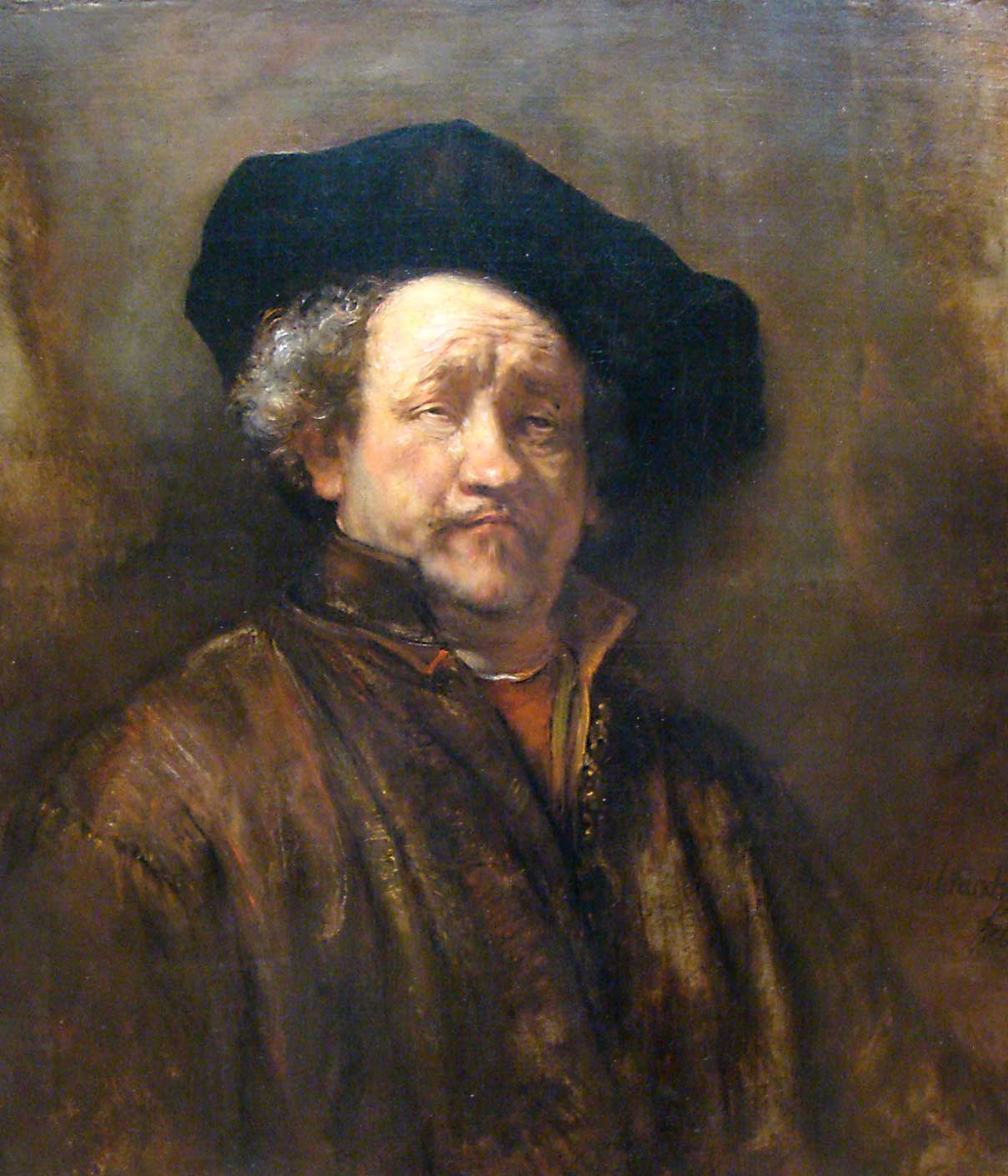 Click for bigger (129 kb)
( , Mon 12 Oct, 0:16,
More
)

My time to shine.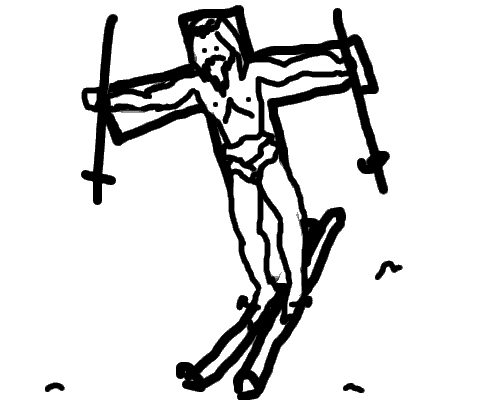 Christian Boltanski
( , Sun 11 Oct, 23:27,
More
)