FEATURES:
COIN STACK CHALLENGE
Coin Stack Challenge
Two players, one pot of coins - who can stack them higher?
Your newsletter team of me (Rob) and my lovely chum Dave have reached new levels of procrastination and we're now reduced to competitive coin stacking instead of running the site properly.
This is medically termed displacement activity and it's probably why nothing gets done round here.
On your marks...
Rob, "I've got the 2ps"
Dave, "Ha, I'll nab the 10ps then. They're fatter."
Rob, "You're fatter"
Hotting up...
Rob, "Ha, I is winnings!"
Dave, "There's more 2ps in the pot than 10ps, you git."
Into the lead...
Rob, "You'll never catch me"
Dave, "Slow and steady wins the race"
Rob, "You're slow"
OMG
Rob, "Arghhh!!!!"
Dave, "LOL!"
Disaster....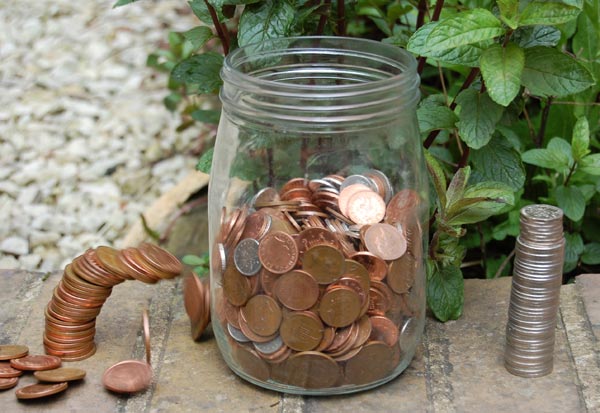 Rob, "I've lost my erection!"
Dave, "Whilst my shaft remains; small but sturdy"
New tactics...
Rob, "This time I'm making a lattice for increased strength"
Alien technology...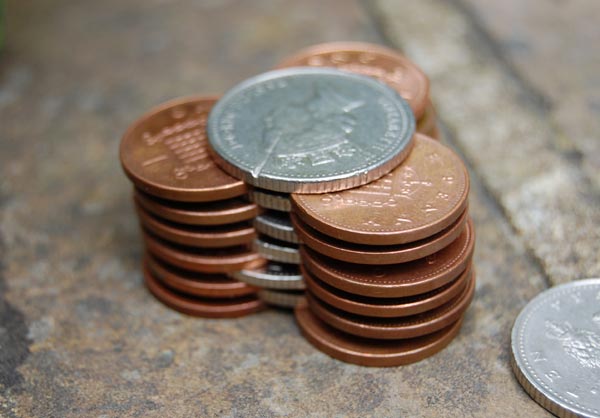 Dave, "Triangles are mathematically the strongest shape"
Rob, "Tell that to a Toblerone"
Dave, "..."
Round 2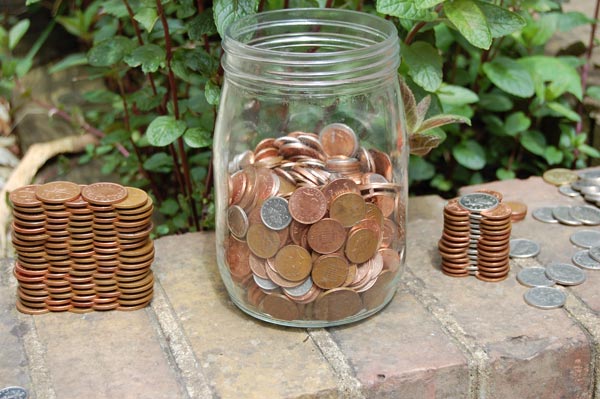 Rob, "Christ this is a lot more work than last time"
Dave, "They look pretty strong through. I have high hopes"
Dave beauty shot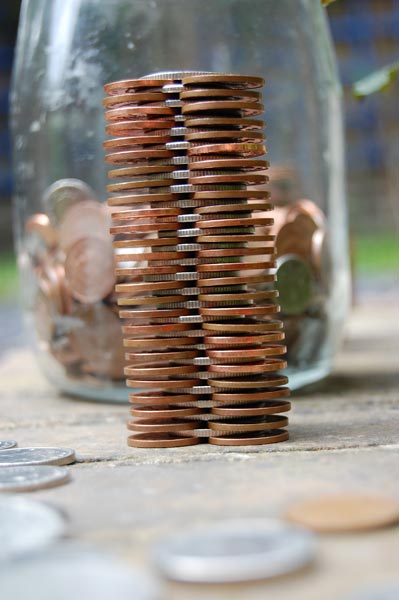 Dave, "This reminds me of Close Encounters of the Third Kind"
Rob, "Cool! Let's make a Hollywood film entirely with coin-based special effects"
Dave, "With our films you can see the money we spent on-screen"
Props...
Dave, "OMG. Flaw with my design is I can't see if the core is straight or not. Pencils to the rescue!"
Rob, "You're a pencil"
Neck and neck
Rob, "Yours is straighter than mine"
Dave, "So you've been looking then?"
Into the lead...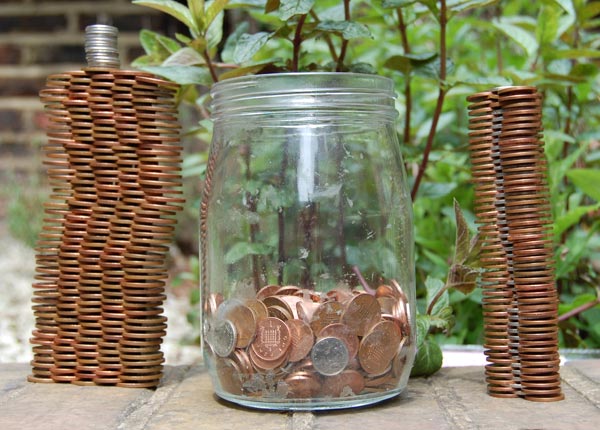 Rob, "YAY!"
Dave, "That stupid little 5p hat isn't fooling anyone"
Rob, "It was good enough for the Empire State Building"
MASSIVE FAIL
Rob, "Ha ha ha ha"
Dave, "Crap. I ran out of 10ps - then it all fell apart"
WINNER!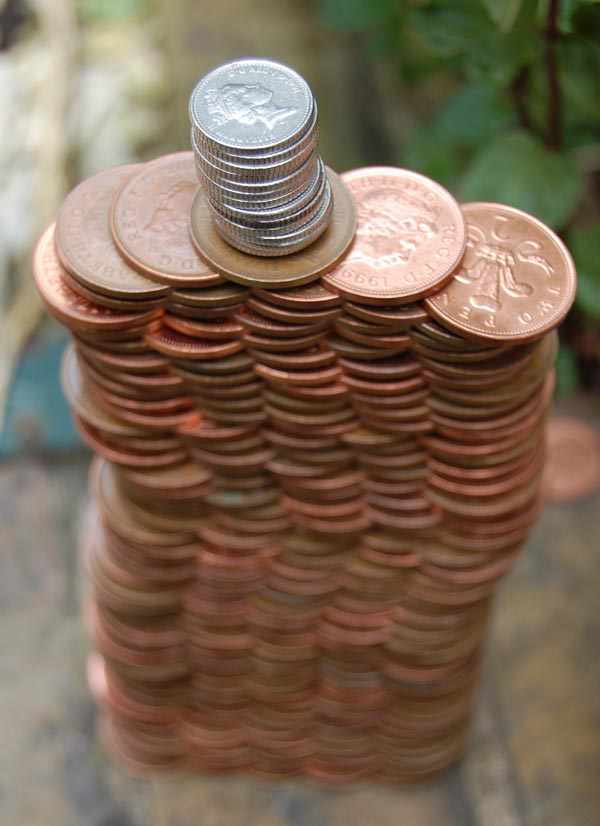 Rob, "This is how it would look from a helicopter flying around the summit"
Dave, "May it forever stand in this garden as a monument to the glory of the Olympic spirit!"
PLEASE BBC SPORTS - BUY OUR BRILLIANT IDEAS - WE HAVE MORE
---