Home » Messageboard » Message 11249525
(
Thread
)

Sad news....
Stephen Hawking has died at the age of 76
www.bbc.co.uk/news/uk-43396008
( , Wed 14 Mar, 4:52,
Reply
)

A great mind, and a shitty body.
He wont be missed, as he left us a massive amount of things to think about.
( , Wed 14 Mar, 7:38,
Reply
)

Go with a smile, Stephen--your struggles are over.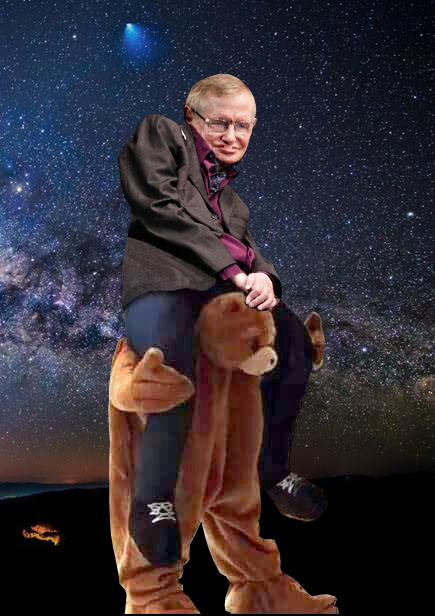 ( , Wed 14 Mar, 7:43,
Reply
)