Profile for renegatus: i'm what willis was talkin' 'bout:
a member for 9 years, 2 months and 13 days
has posted 788 messages on the main board
(of which 1 have appeared on the front page)
has posted 2 messages on the talk board
has posted 0 messages on the links board
has posted 3 stories and 0 replies on question of the week
They liked 0 pictures, 0 links, 0 talk posts, and 1 qotw answers.
Profile Info:
OW! that donkey bites
Recent front page messages:
New line of Government posters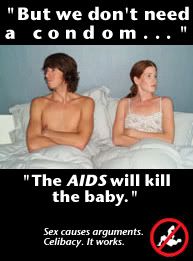 (Sun 3rd Dec 2006, 15:29,
More
)
Best answers to questions:
» Little things that turn you on
My friend has a theory.
She says that the most erotic thing you can do to a man is to nibble on his ear-lobe. I think it's bollocks.
(Mon 21st Feb 2005, 21:15,
More
)
» Pure Ignorance
In a PC-repair shop
"But if I put this silencer around my hard-drive it won't work as it works through sound."
Yeah, right.
(Fri 7th Jan 2005, 17:19,
More
)