Profile for God:
a member forever
has posted 562 messages on the main board
(of which 1 have appeared on the front page)
has posted 218 messages on the talk board
has posted 4 messages on the links board
has posted 0 stories and 0 replies on question of the week
They liked 0 pictures, 0 links, 1 talk posts, and 0 qotw answers.
Profile Info:
none
Recent front page messages:
MINI IMAGE CHALLENGE - THE NEW ROYAL BABY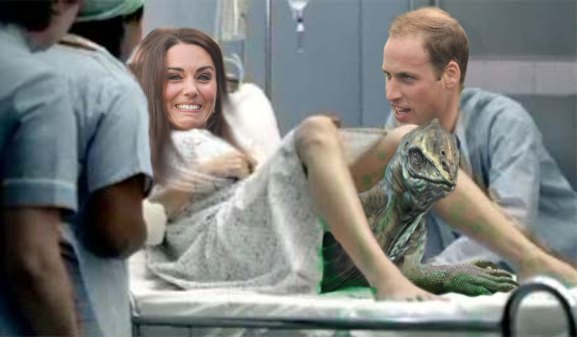 Duchess Kate is popping out a new sprog to rule over us as we type this.
The worlds press want to know all the details, what it looks like, what it's called, the colour of the hospital curtains, everything.
So lets tell them in our own delightful way.
(Sat 2nd May 2015, 8:08,
More
)
Best answers to questions:
none