Profile for McBadger:
Profile Info:
OH HAIO
Andy Barclay
BACON FRIES
The first of what is bound to be many. :D
10,000 for the pervy amongst you
I GOT AWARDED FOR GOOD SNARNS FROM COCKWEASLE :D
I'm usually very tolerant, but tend to upset people alot, wow INTERNETS! If you don't like wht I have to say, here's a link you might appreciate
http://www.b3ta.com/board/ignore.php?start=41942
I've become addicted to creating these forward scrolly animation things (never be as impressive as the talented c_kick, but they're fuuun)
I'm a fan, are YOU?

I'm Andy, I'm 21 22 23 24 25!!. A Jedi / B3TAn in training, and I like to doss about and make stuff. I also like crispy bacon on toast covered in melted cheese... mmmmmmm

I am also starting to use my Flickr account more now, seeing as it's the best way for putting up millions of photomographs, so here for you privileged few is a link. Click it. Click it HARD!

http://www.flickr.com/photos/60375218@N00/

My only newsletter mention to date, the suggestion of crabs for an image challenge. It sparked off the whole elephants vs. crabs fun that occured. Har har har.

The wonderful Killerkitti drew me!!


Thread



BRAW! I won this


For posting this
http://www.b3ta.com/board/7737234
HURRAH!

Oh also, according to wikipedia, I was partially to blame for this FLAP bandwagon
wikipedia b3ta thingy



o_O



Here are a few things wot I have made:

BUBBLIN'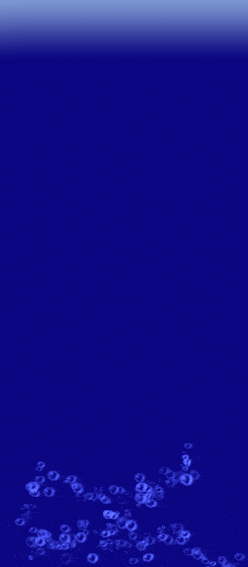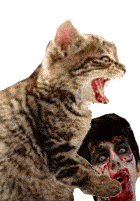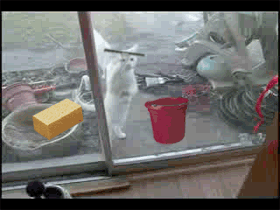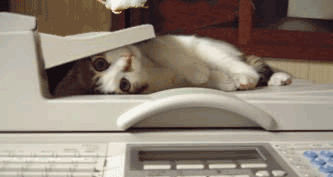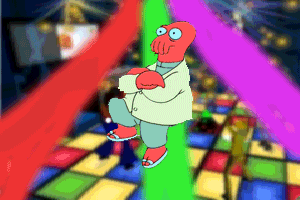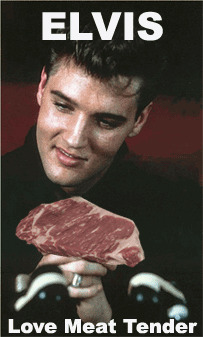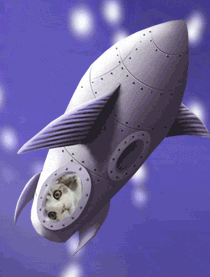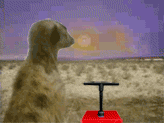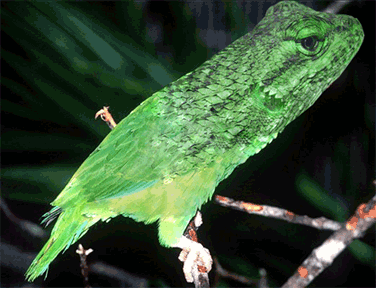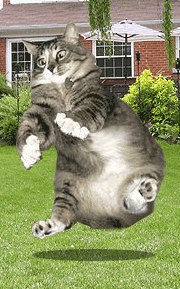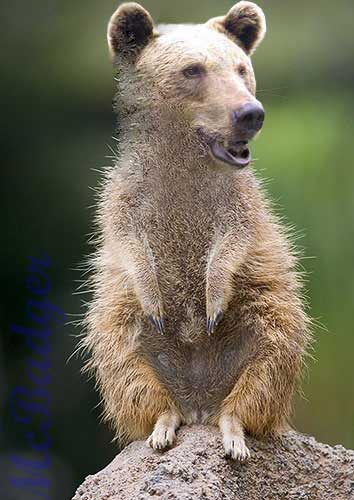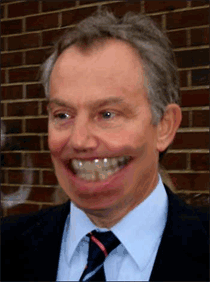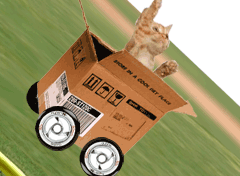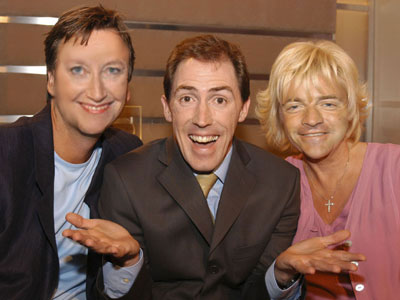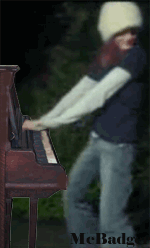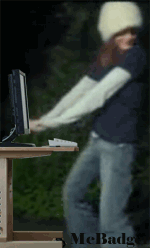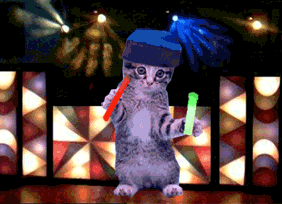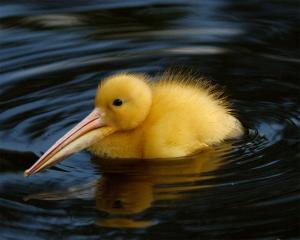 and also, here for no reason, is a happy wee chappy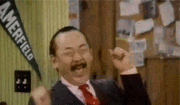 this bit of code came from Germz, whack it in your address bar while looking at stuff and see what happens : D
javascript:R=0; x1=.1; y1=.05; x2=.25; y2=.24; x3=1.6; y3=.24; x4=300; y4=200; x5=300; y5=200; DI=document.getElementsByTagName("img"); DIL=DI.length; function A(){for(i=0; i-DIL; i++){DIS=DI[ i ].style; DIS.position='absolute'; DIS.left=(Math.sin(R*x1+i*x2+x3)*x4+x5)+"px"; DIS.top=(Math.cos(R*y1+i*y2+y3)*y4+y5)+"px"}R++}setInterval('A()',5); void(0);

Recent front page messages:








Best answers to questions:





read all their answers]