Profile for R.Soul:
a member for 6 years, 11 months and 29 days
it's my b3ta birthday!
has posted 769 messages on the main board
(of which 4 have appeared on the front page)
has posted 2 messages on the talk board
has posted 1 messages on the links board
has posted 11 stories and 14 replies on question of the week
They liked 739 pictures, 0 links, 0 talk posts, and 15 qotw answers.
Profile Info: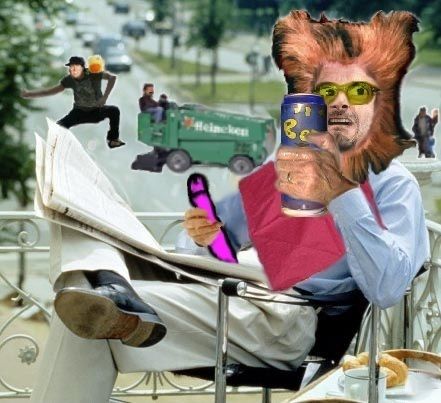 FUUUUUUUUUUUUUUUUUCK!
Recent front page messages:





Best answers to questions:





read all their answers]