Profile for da5id:
a member for 6 years, 11 months and 30 days
it's my b3ta birthday!
has posted 3097 messages on the main board
(of which 1 have appeared on the front page)
has posted 0 messages on the talk board
has posted 2674 messages on the links board
(including 76 links)
has posted 21 stories and 187 replies on question of the week
They liked 618 pictures, 681 links, 1 talk posts, and 59 qotw answers. [RSS feed]
Profile Info:
Name: Dave
Age: Holy fuck I've hit fifty...
Lives: London
Months lurked on B3ta before posting: many
Understanding of memes, themes, flame-worthy crimes& cats: 8%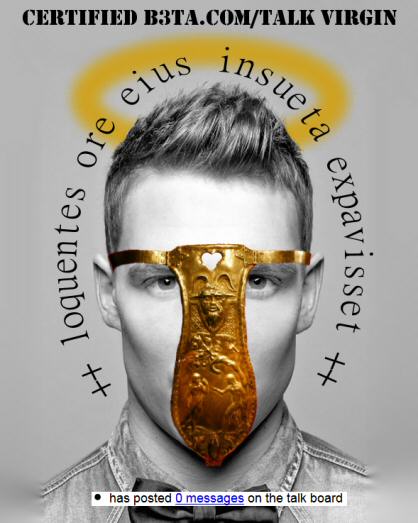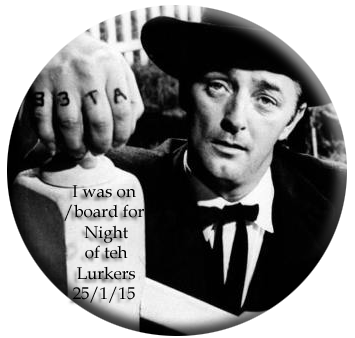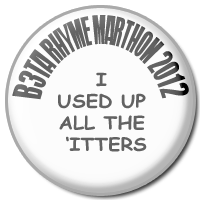 Flatfrog made this for me at the B3ta DrikieDoodle: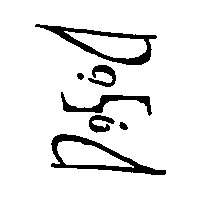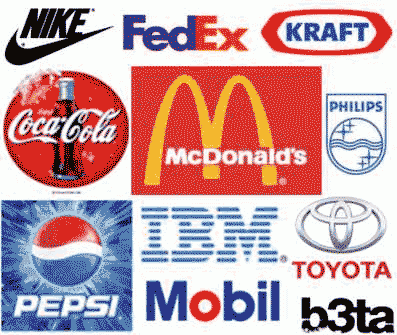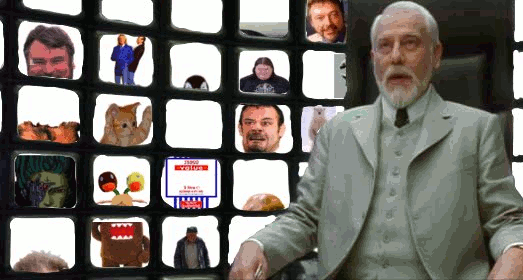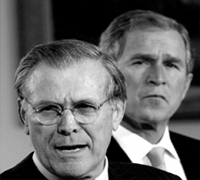 Shitty Puns: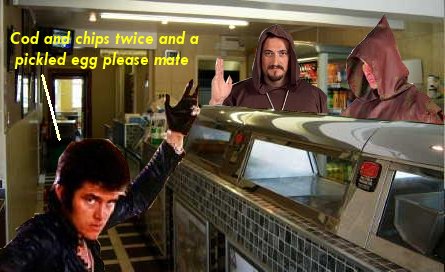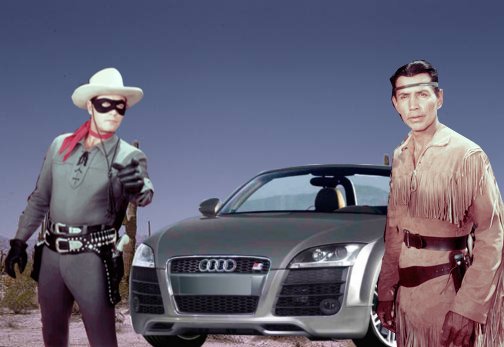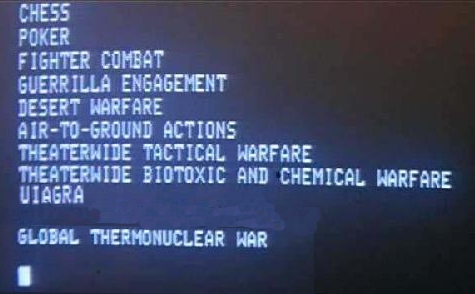 Recent front page messages:


Best answers to questions:





read all their answers]