Profile for The Silent Channel:
a member for 2 years, 11 months and 27 days
it's my b3ta birthday in 3 days
has posted 4168 messages on the main board
(of which 9 have appeared on the front page)
has posted 0 messages on the talk board
has posted 51 messages on the links board
(including 6 links)
has posted 30 stories and 24 replies on question of the week
They liked 2012 pictures, 36 links, 0 talk posts, and 80 qotw answers. [RSS feed]
Profile Info: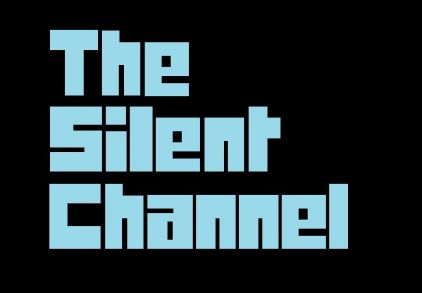 Gratitude, prudence, joy, humility, chocolate. Pies.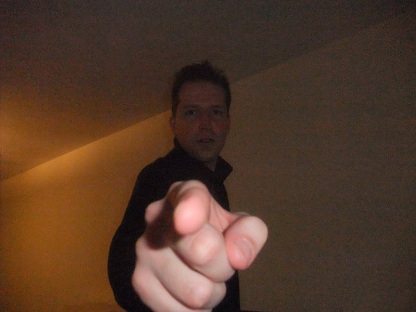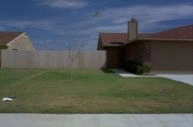 The home of...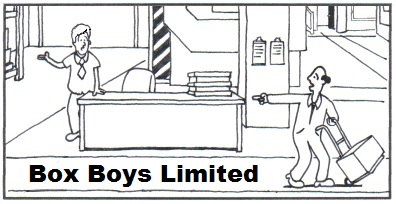 Repetitious cartoon-ering
Series 1
Series 2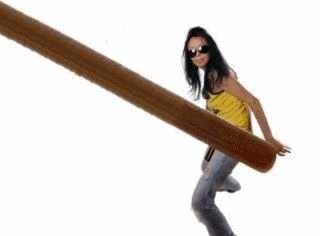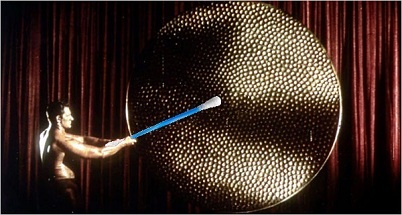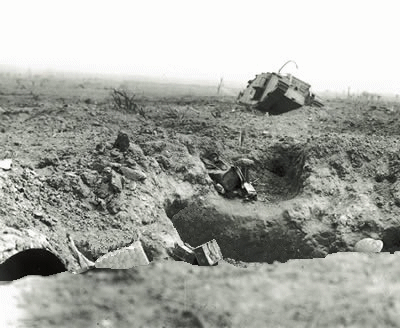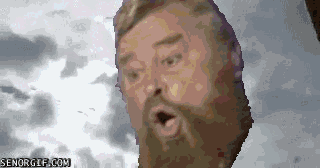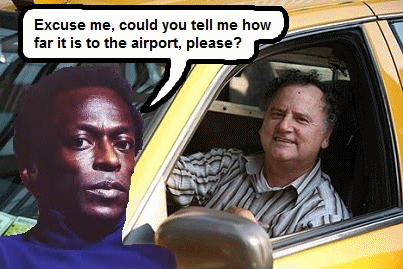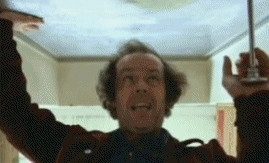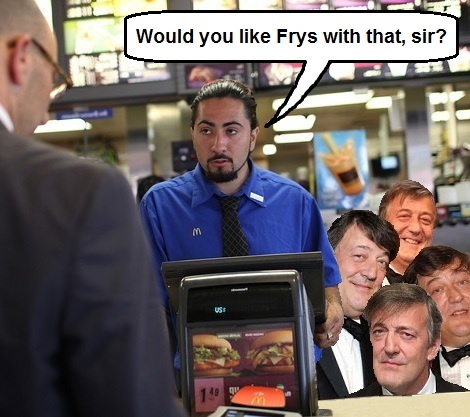 Recent front page messages:










Best answers to questions:





read all their answers]