Profile for Van Da Graph:
a member for 1 year, 5 months and 27 days
has posted 1297 messages on the main board
has posted 0 messages on the talk board
has posted 0 messages on the links board
has posted 10 stories and 1 replies on question of the week
They liked 632 pictures, 0 links, 0 talk posts, and 4 qotw answers.
Profile Info: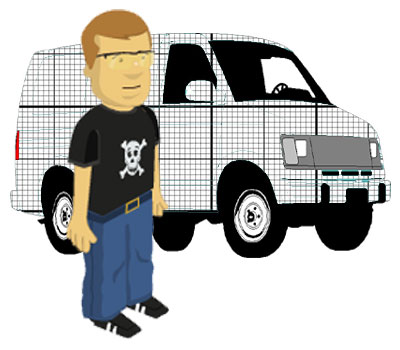 Having lurked guiltily since the early noughties, I came out as a b3tan in 2011 and now waste even more time here than I did before.
Cassius Kray done this portrait of me...
Here are some of my favourite posts so far...
The Van Da Graph petting zoo
The Welliephant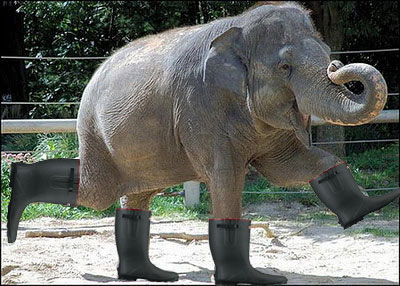 The Endor Marmoset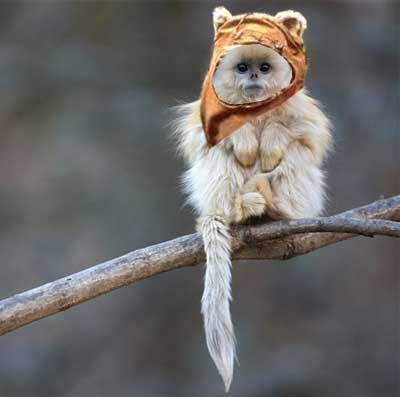 The Multi-tashed Tamarin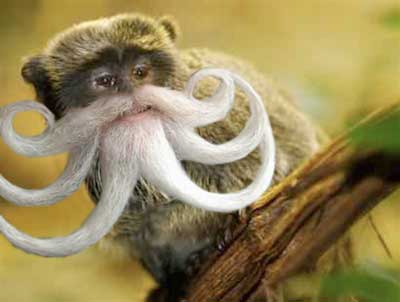 Medi-terrier-anean Dogfish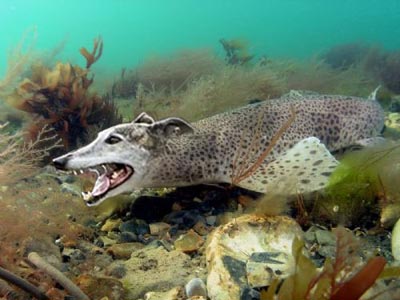 The Van Da Graph art gallery
Yorkshire Dales by Piet Mondrian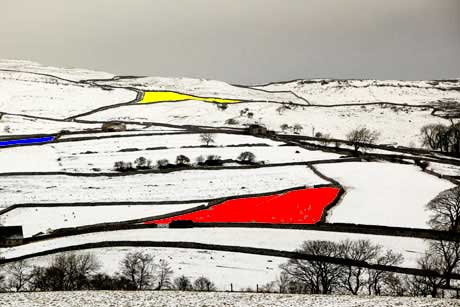 Ice Skating by Jackson Pollock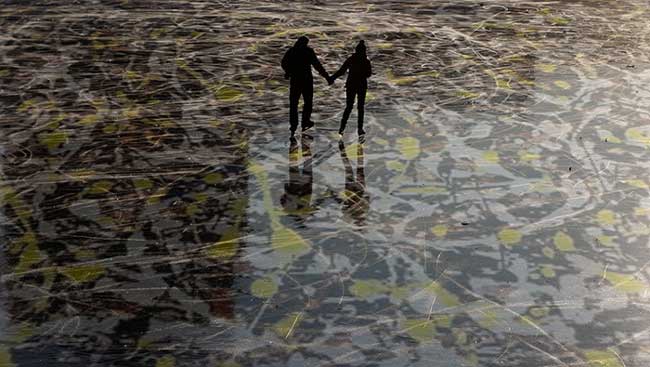 C'est d'ecet by Rene Magritte
Can you guess what it is yet? by RDLI HAKKIS
The Van Da Graph film and TV guide
Winter Is Coming - time to hibernate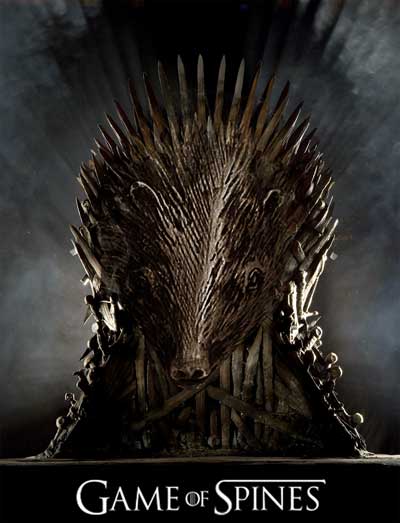 Open the washing machine door, HAL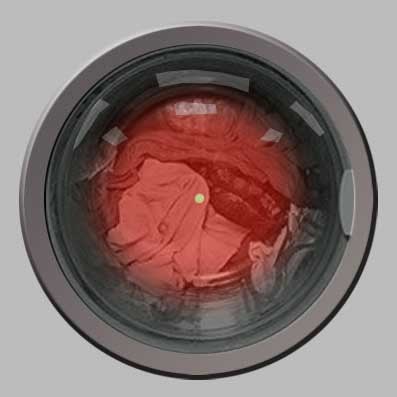 Well, it's not Beautiful Wilma, is it?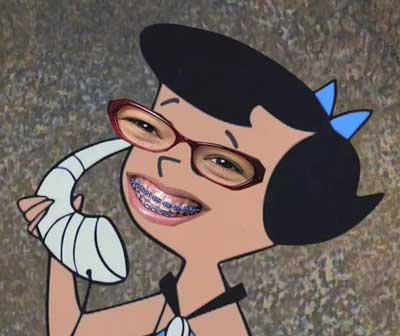 My God!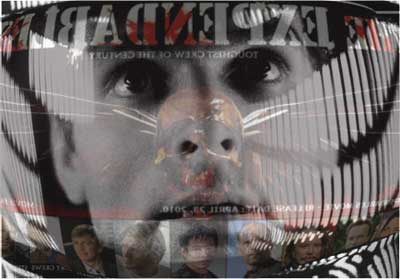 Every full moon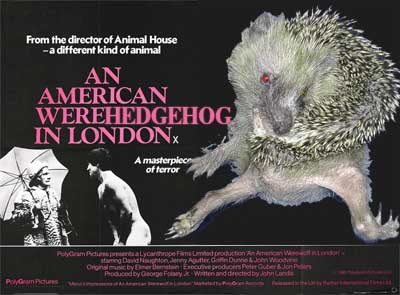 The Van Da Graph take on b3ta and some of its memes
pre-web b3ta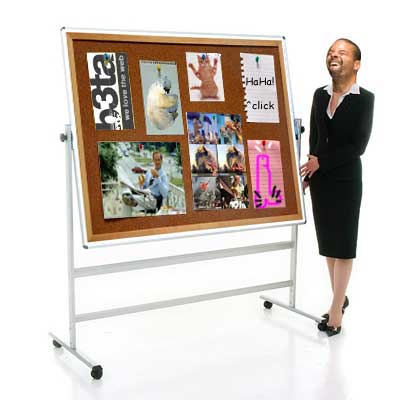 B3ta's entry on Snopes: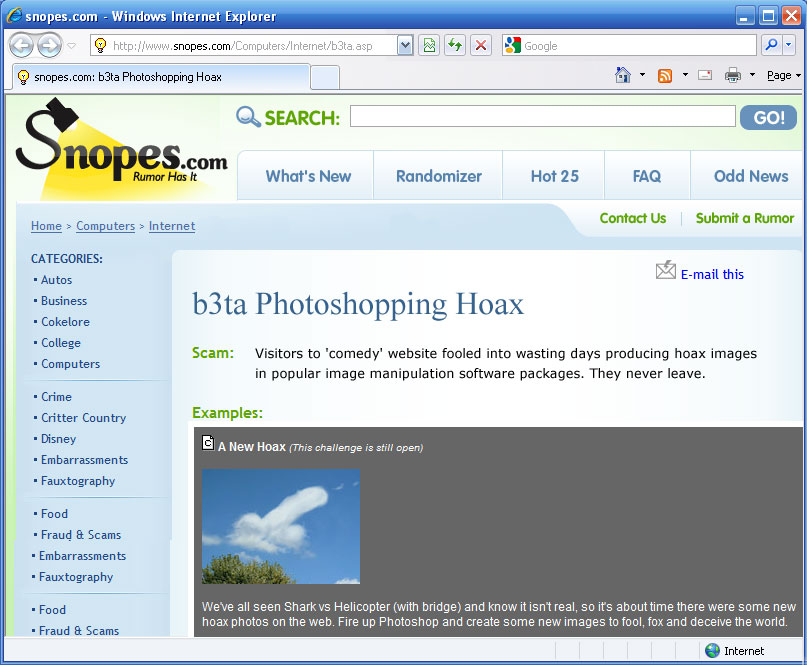 The sad truth: we speak English but aren't so far away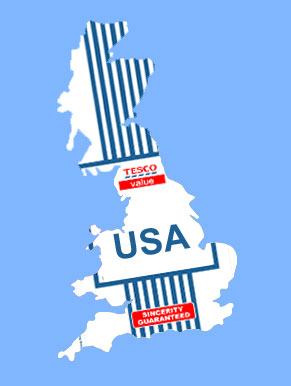 Ahh, poor smug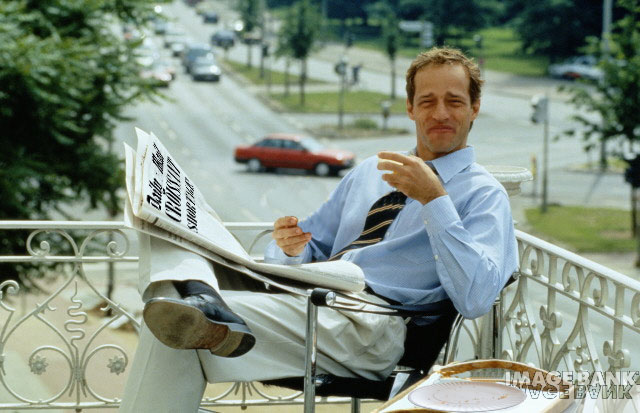 Unexpected Goatse in electronics textbook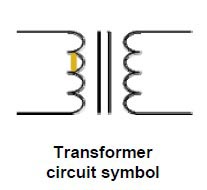 other random Van Da Graph stuff
Classic rave tune by The Stamen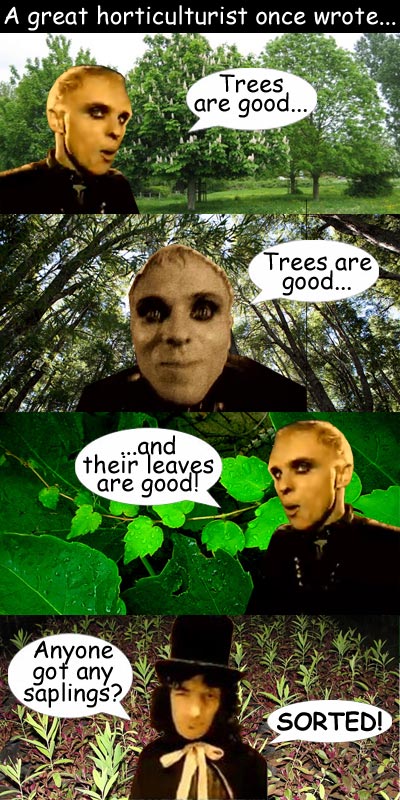 It all adds up to one hell of a pizza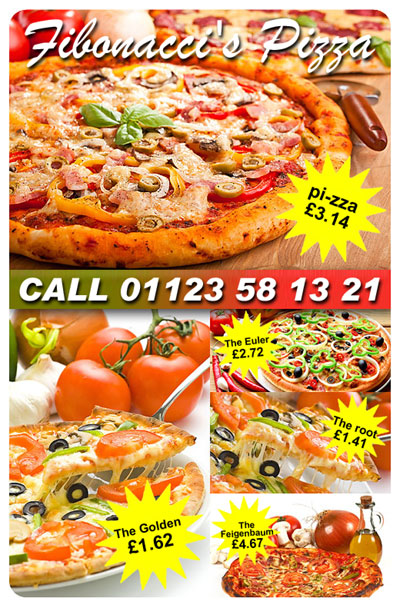 99 problems but a flake ain't one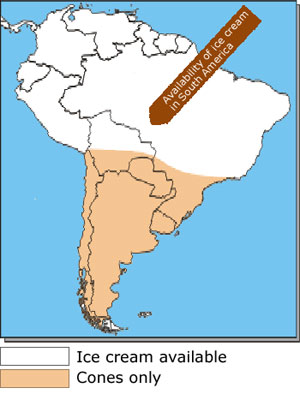 Three little birds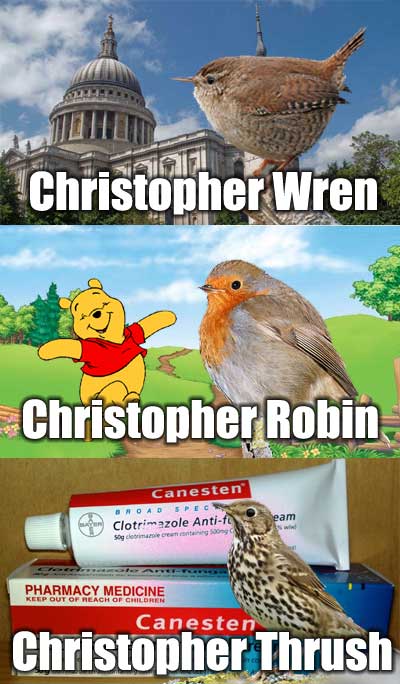 Parsnip metamorphosis

From my visit to the LHC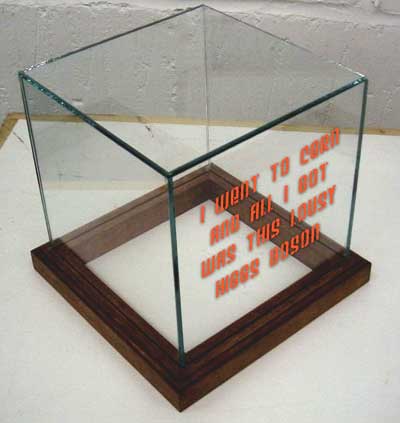 CDC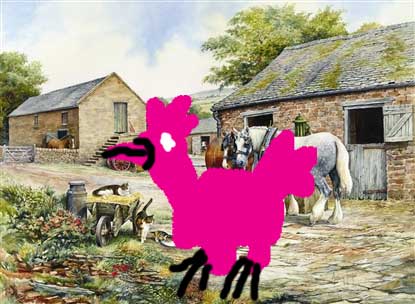 Recent front page messages:
none
Best answers to questions:
» Shit Claims to Fame II
Leicester fame
I went to school wth a girl whose Dad was in Showawaddywaddy.
(Mon 24th Sep 2012, 20:35,
More
)