Profile for vulga:
a member for 15 years, 11 months and 30 days
it's my b3ta birthday!
has posted 7151 messages on the main board
(of which 12 have appeared on the front page)
has posted 6293 messages on the talk board
has posted 65 messages on the links board
(including 27 links)
has posted 6 stories and 3 replies on question of the week
They liked 45 pictures, 25 links, 205 talk posts, and 6 qotw answers. [RSS feed]
Profile Info:
ha haaa! oh bugger, I've fallen over.
People know who I am. Then forget. Then remember again.
Oh, and if you need to email me, it's jim dot patience at gmail dot com
A lovely limerick from Broadsword
There was a young chap called Vulga
Whose pants contained a real bulger
The girlies all swooned
Whenever he mooned
There's not much that rhymes with Vulga
By Bobson Chimpworth
My name is Vulga
I got a dump-a
by a girl-a
because she was-a
sucking someone elses cock-a
A sad moment in my life
If you're lucky, you get one of these.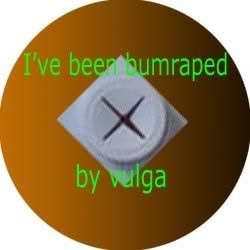 My first FP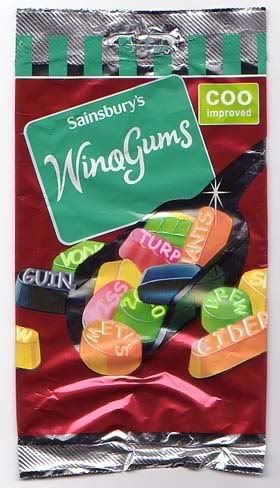 Some others: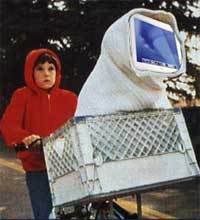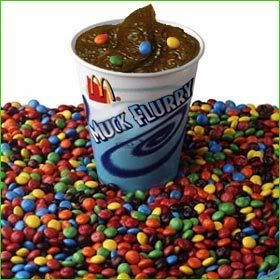 Last one, not actually mine, but still amusing.
Recent front page messages:











Best answers to questions:





read all their answers]