Profile for Doctor When:
a member for 14 years, 6 months and 7 days
has posted 6492 messages on the main board
(of which 59 have appeared on the front page)
has posted 4 messages on the talk board
has posted 13 messages on the links board
(including 5 links)
has posted 13 stories and 0 replies on question of the week
They liked 197 pictures, 5 links, 0 talk posts, and 5 qotw answers.
Profile Info:
Yes, the Doctor When.
The Inventor of Chavopoly
(Origin post: http://www.b3ta.com/board/4053126)
Likes: Cheese, Booze, Ladies.
Dislikes: Ironing, Cloves, Green chalk.
Indifferent towards: Biscuits, Hydrogen, Belgium.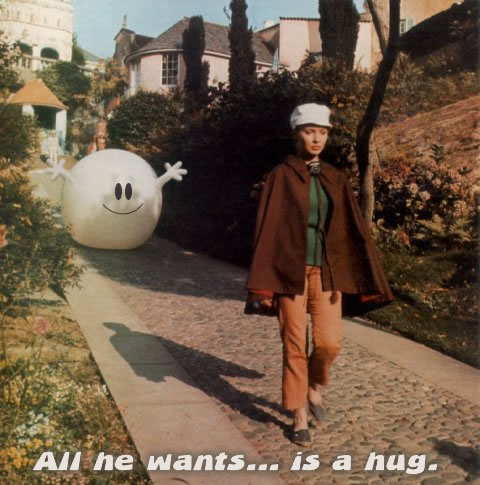 Recent front page messages:











Best answers to questions:





read all their answers]