Profile for SauronWibble:
a member for 14 years, 11 months and 25 days
it's my b3ta birthday in 5 days
has posted 1816 messages on the main board
(of which 1 have appeared on the front page)
has posted 23 messages on the talk board
has posted 38 messages on the links board
(including 5 links)
has posted 95 stories and 224 replies on question of the week
They liked 57 pictures, 2 links, 0 talk posts, and 15 qotw answers. [RSS feed]
Profile Info:
Fiend made me this: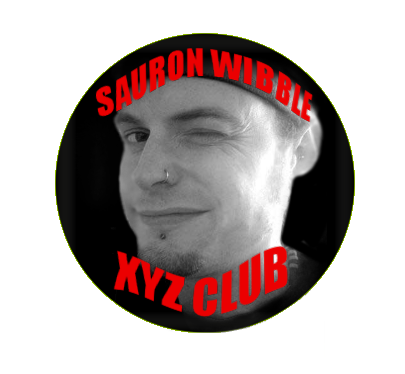 I won!
Captain Howdy Made this!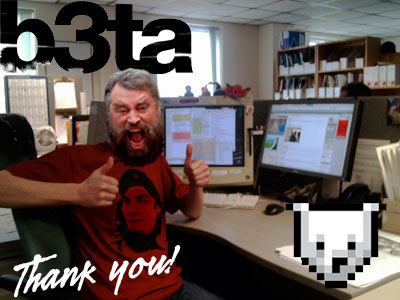 Little Hetfield project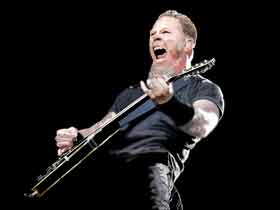 Click for bigger
I like twiglets and love loud, heavy, metal & punk music.
Recent front page messages:


Best answers to questions:





read all their answers]