Profile for drimble:
Organising the following events:
| | | | | | |
| --- | --- | --- | --- | --- | --- |
| | Mon | 16 | Apr | | |
| | Sun | 4 | Nov | | |
Profile Info:
You may feel rage, horror, depression, extreme uncomfortable feelings, or loss of hope when you read the content posted here. Please participate at your own risk.
This whole page has a general content warning for mention of: sexism, misogyny, rape, violence, terrible worldviews, patriarchal bullshit, MRAs, deplorable sexual acts, graphic language, racism, transphobia, ageism, necrophillia, pedophillia, beastiality, incest, & more
Food can also become a tool, a weapon or a crutch to help you cope with issues of body image, self-esteem or the deep psychological angst when you question your own self worth. If food is not your first choice as a crutch, then alcohol, drugs or smoking are alternatives. However, it is a cruel world because when you choose food to help you grapple with day-to-day trials and traumas, life becomes full of contradictions. You can give up alcohol, drugs, smoking and you can even survive without your daily cycling fix — but if you don't eat, you eventually die.
Some people have desperately complex issues with food; others have a less traumatic relationship. But however difficult the association, and for whatever reason, you don't have much choice but to face up to the problem several times a day, every day of your life and this can be an enormous challenge for some people.




This is a safe place and we just ask members to review and follow the rules in order to keep the group a safe atmosphere for all. Because we all deal with mental illness in one way or another, we must keep this in mind and respect each other





Money exchanged is for time and companionship only.
Anything else is a matter of personal choice between consenting adults.





I declare my disinterest in the better interest of the faculty and staff



http://b3ta.com/search/posts/84237/best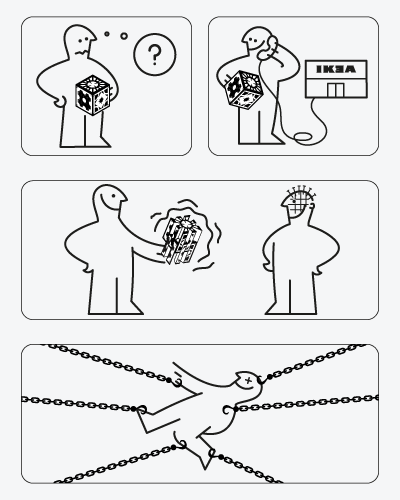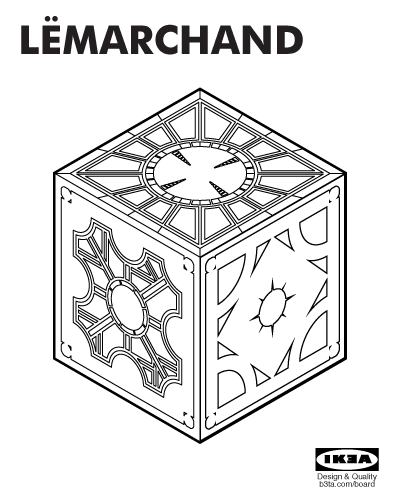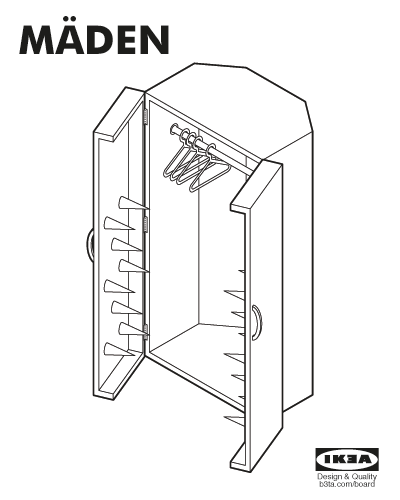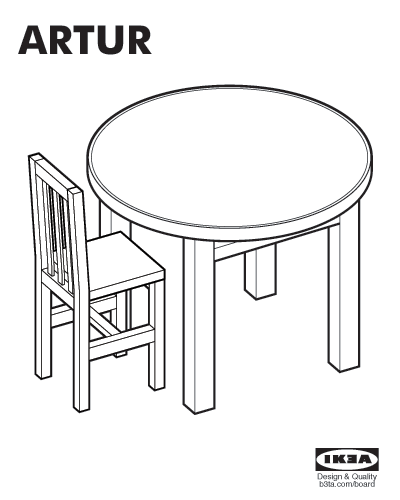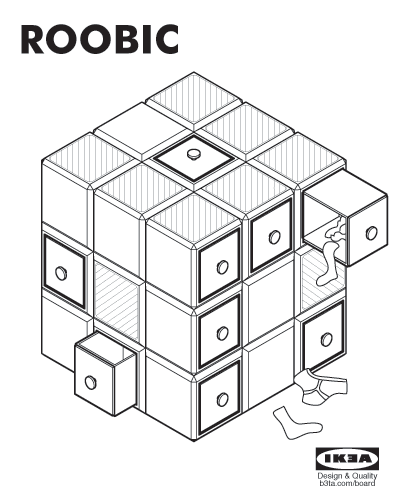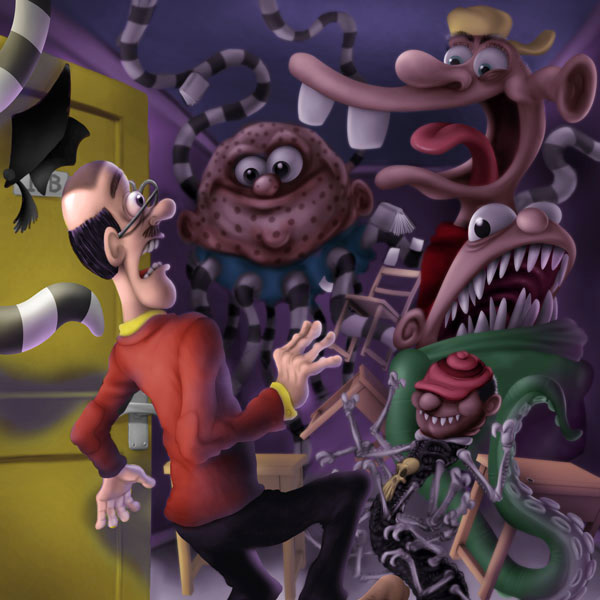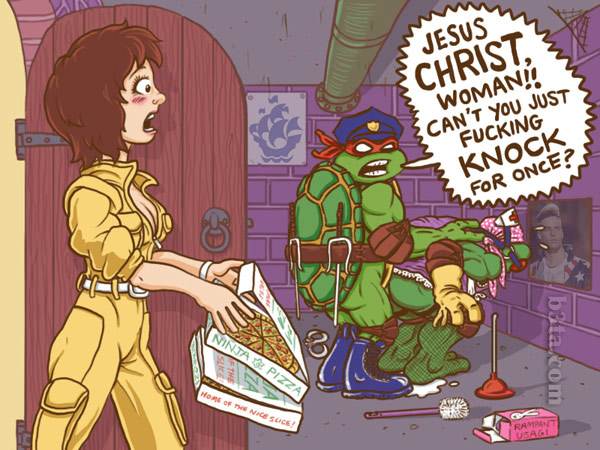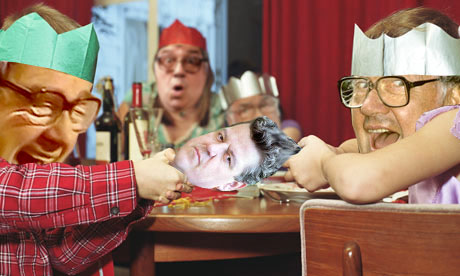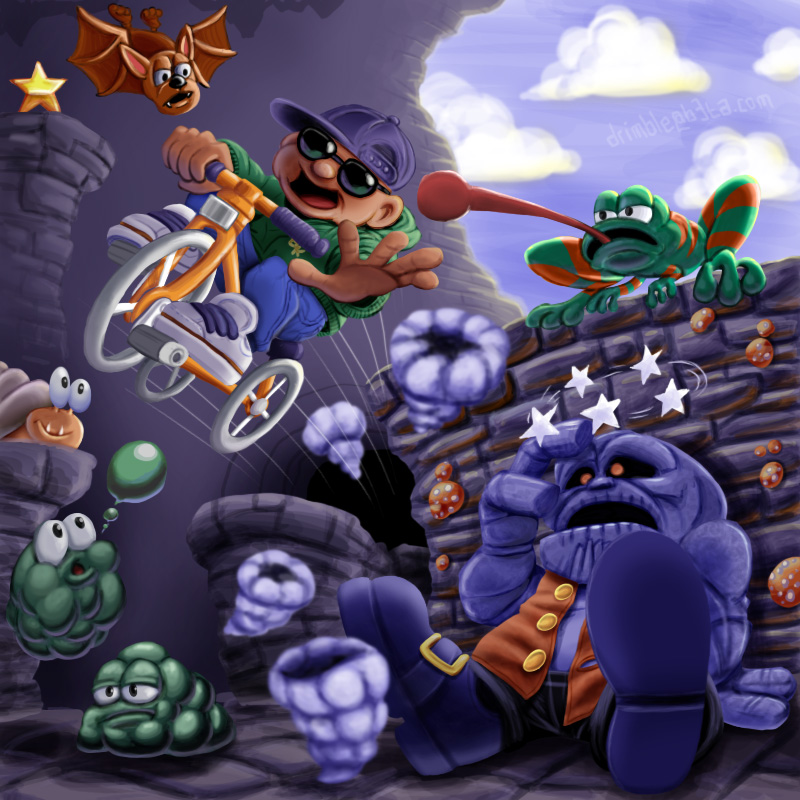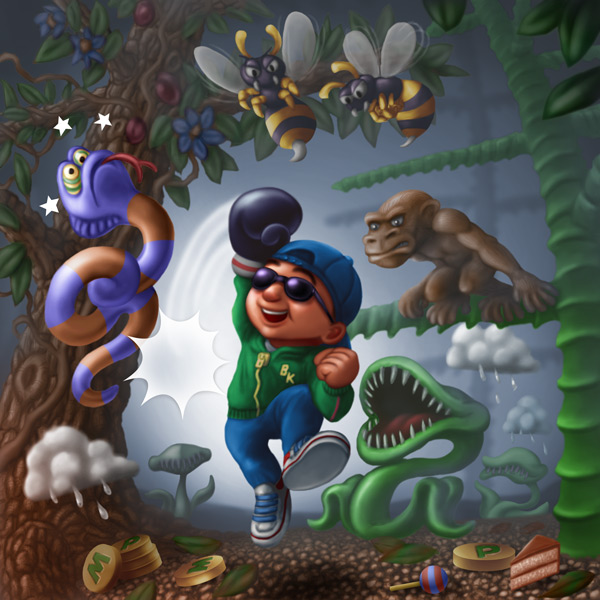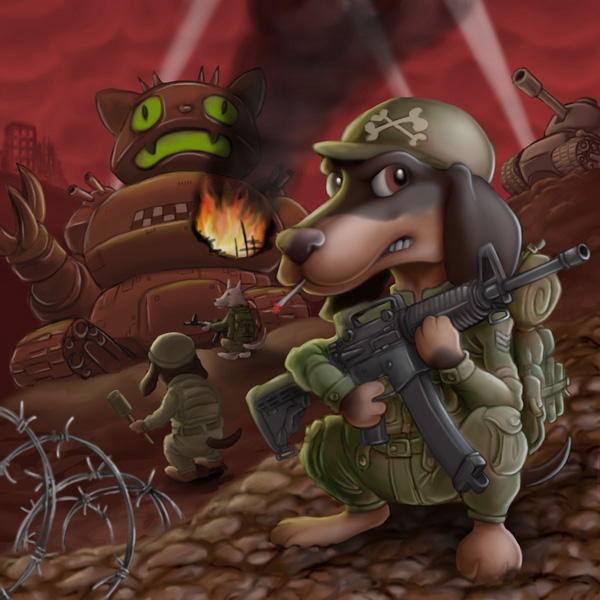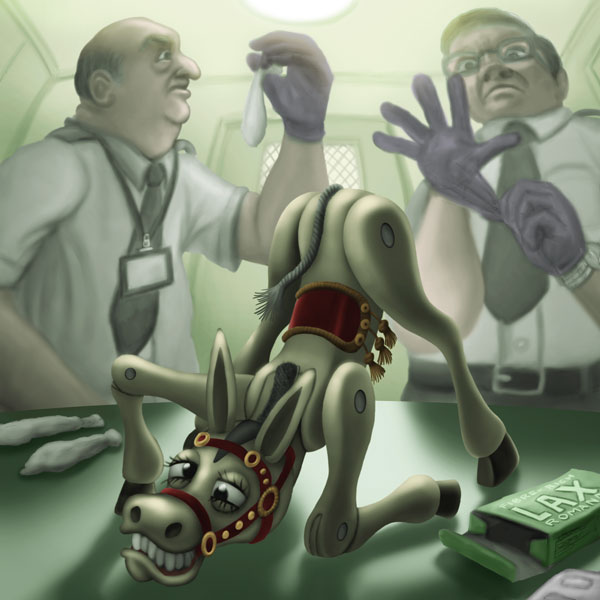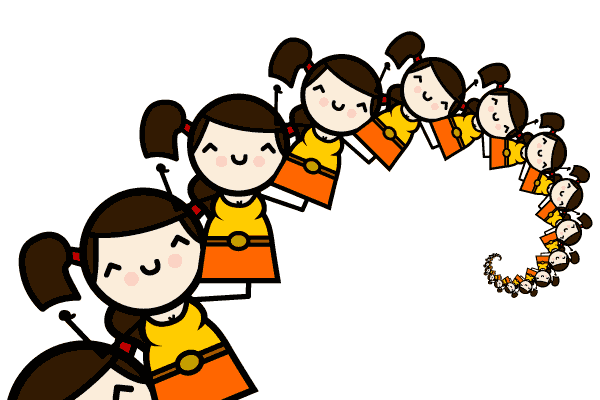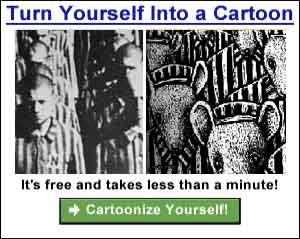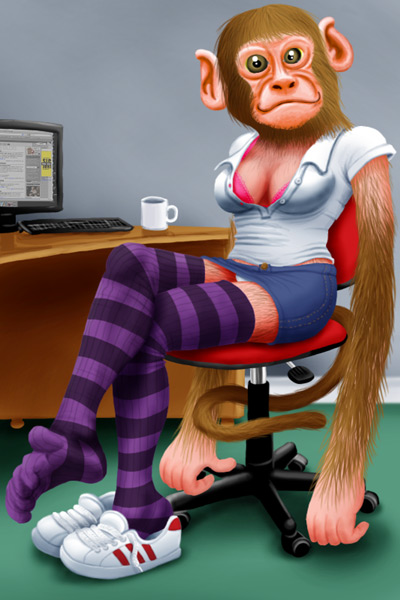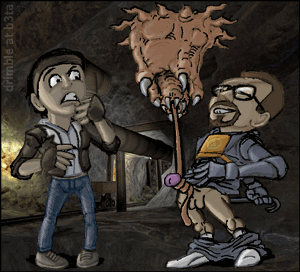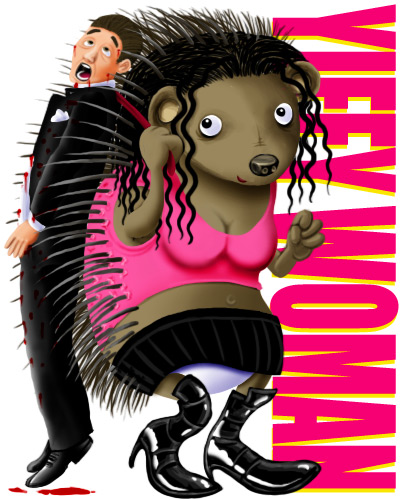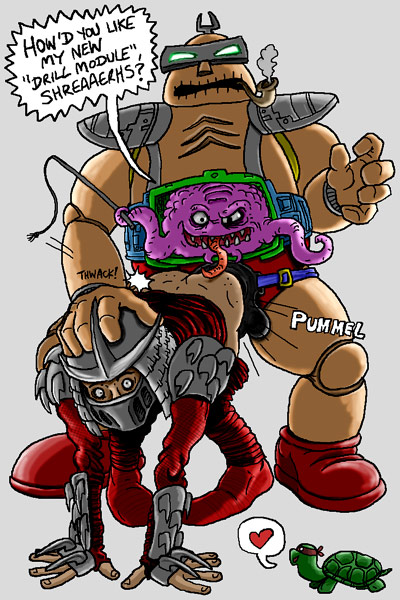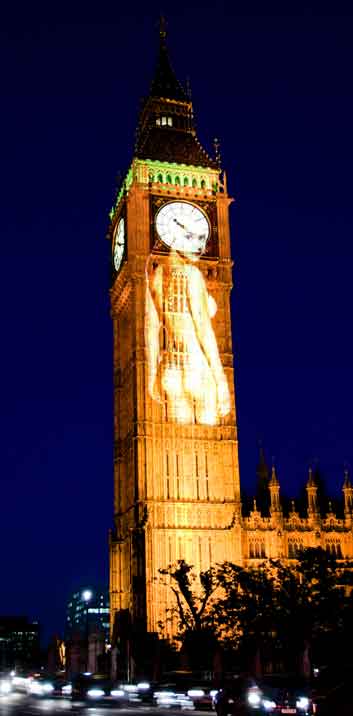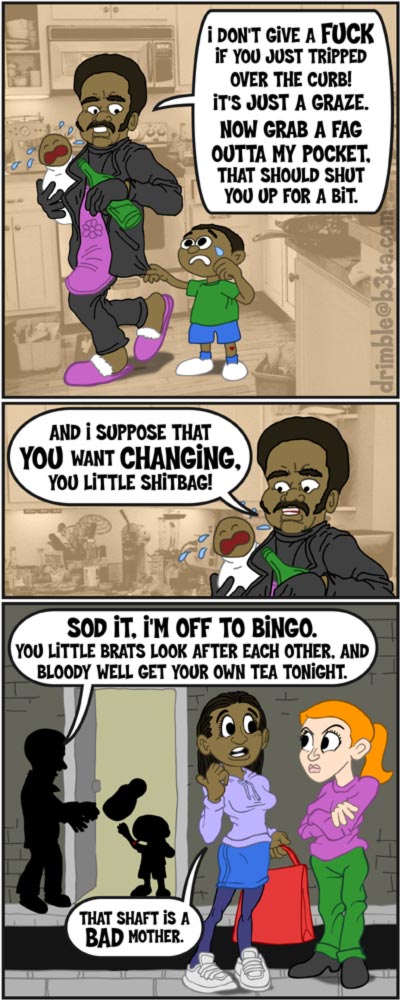 Woohoo! You got a picture on the front-page! Congratulations!
But we
are
trying to keep things tidy, so please don't edit your post to thank anyone (the mods, magic donkey, your mum, …) as it'll only have to be edited out again.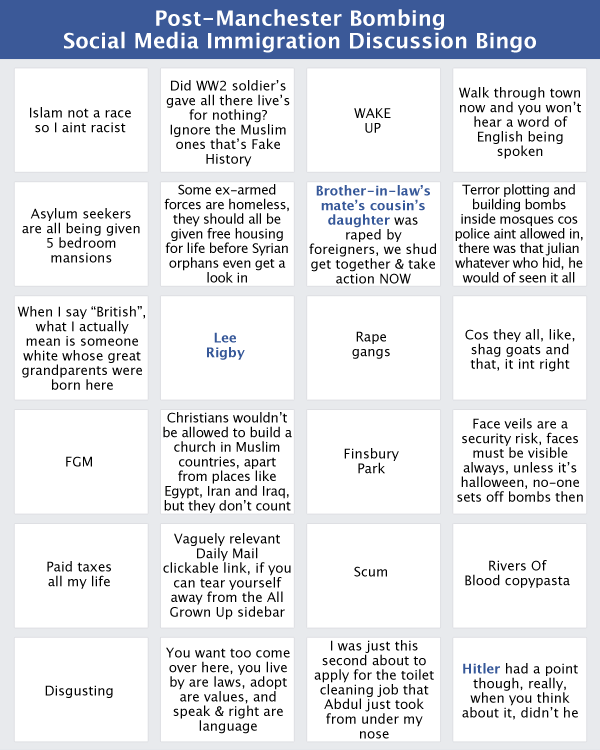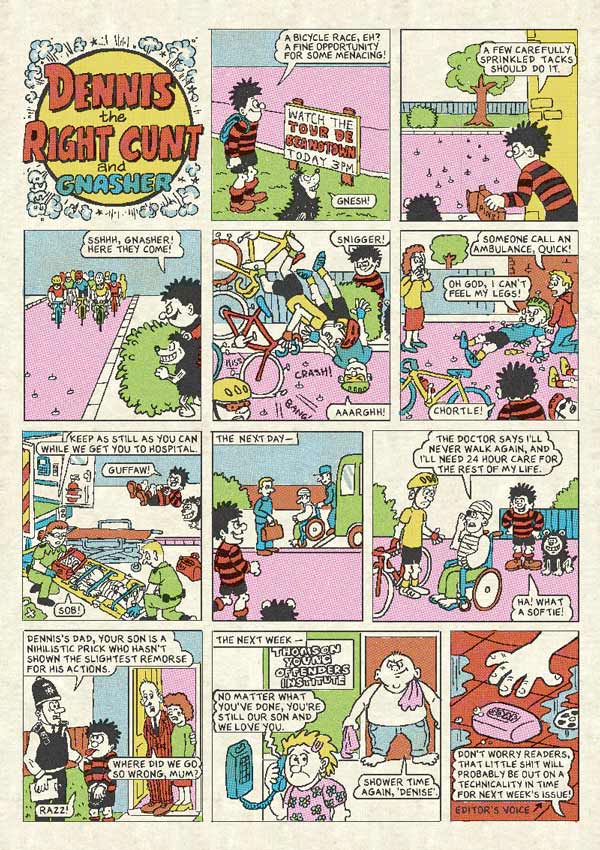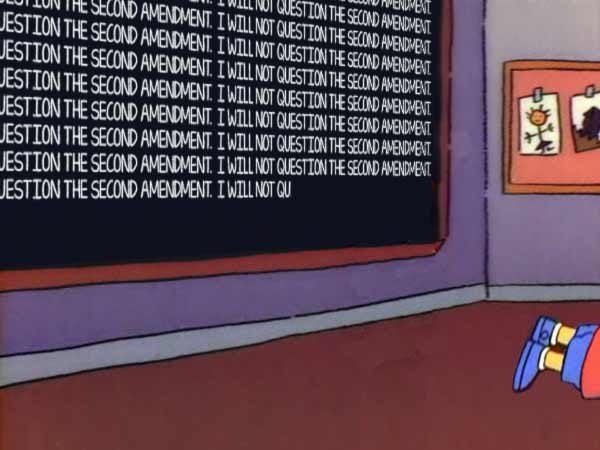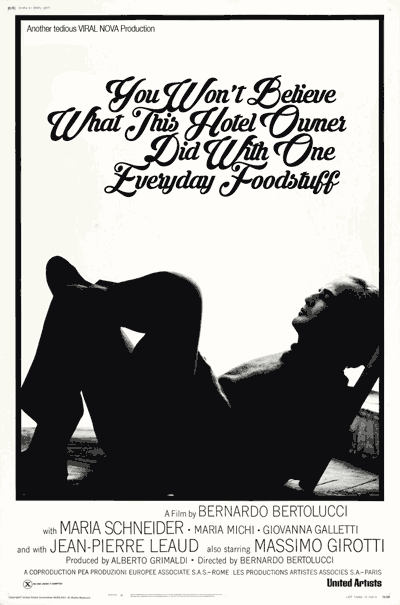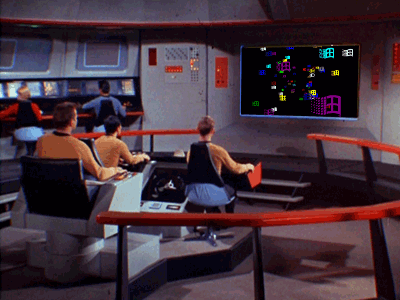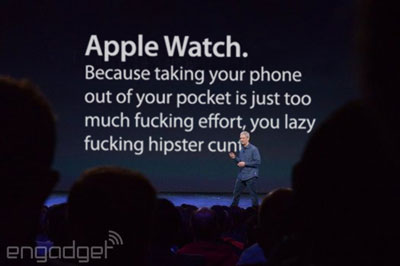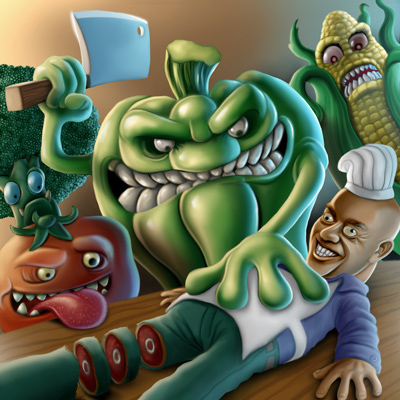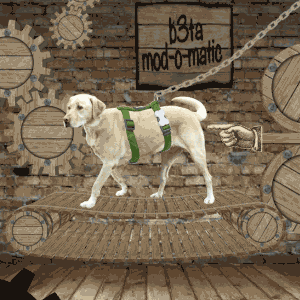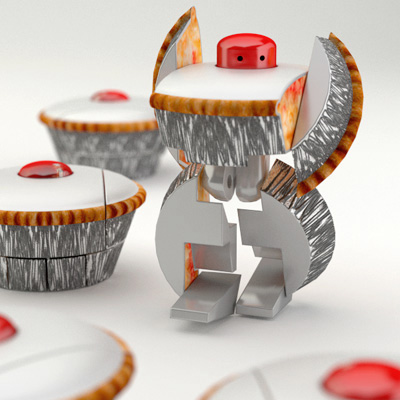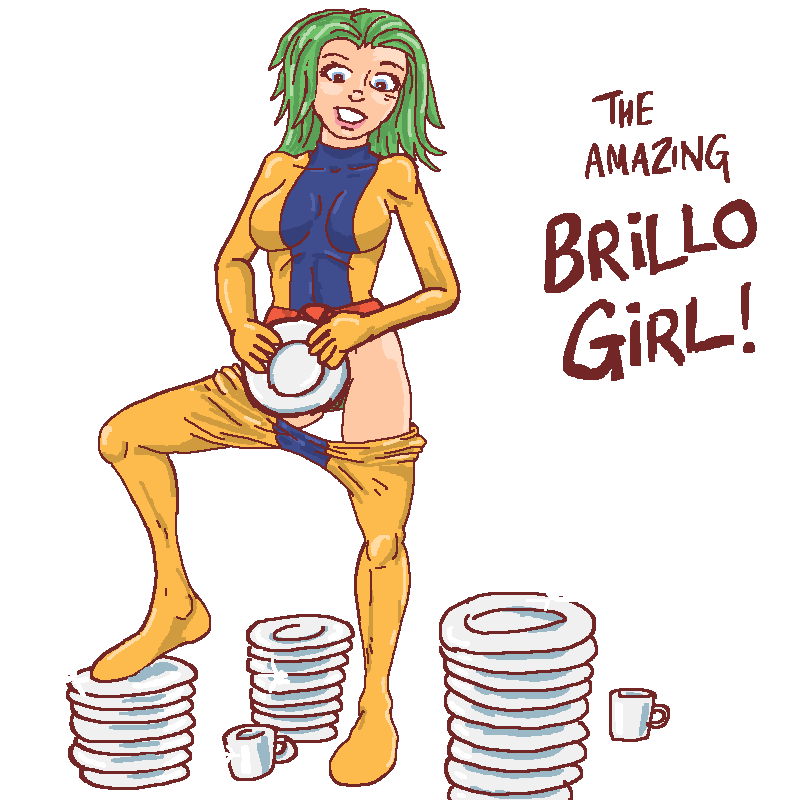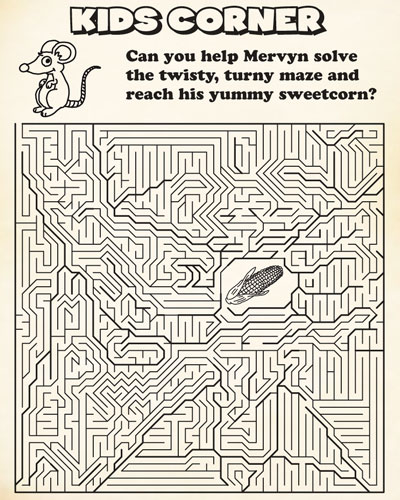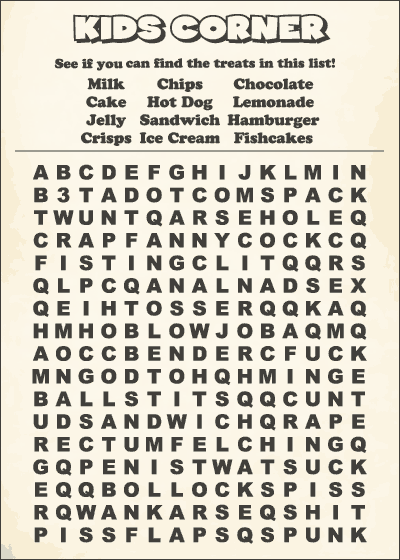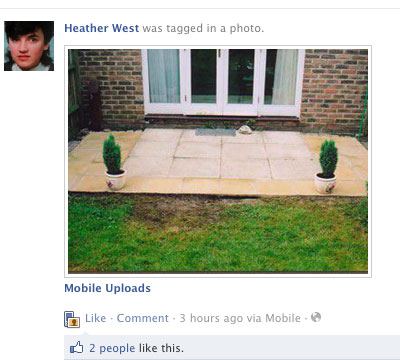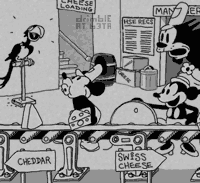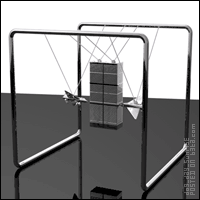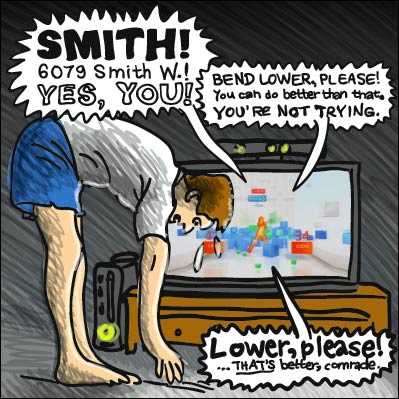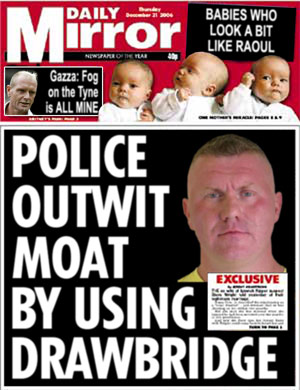 https://pbs.twimg.com/media/CUV_ffzUcAAW0-h.jpg
Recent front page messages:











Best answers to questions:





read all their answers]