Profile for drimble:
Profile Info:
Wave Gotik Treffen
Since you're new to b3ta and don't know your way around yet, I won't issue a formal warning on this.
1) We do NOT allow personal insults in the General Questions forum. Don't do it again.
2) There's no need to re-open a thread that's been dormant for a year and a half just to complain about something that's already been addressed.
http://b3ta.com/search/posts/84237/best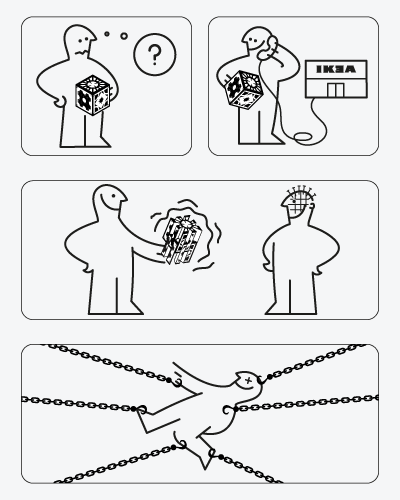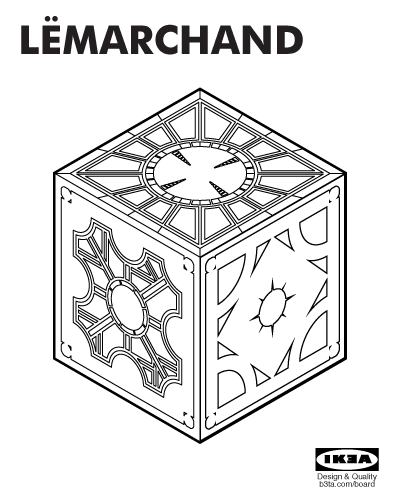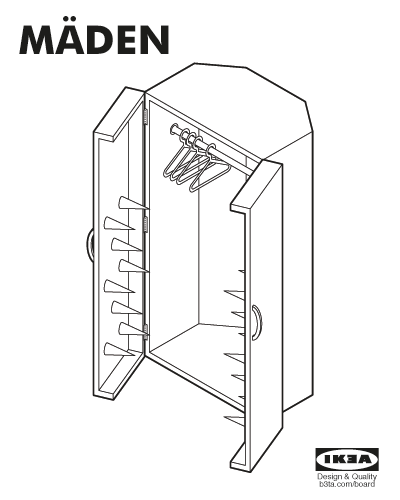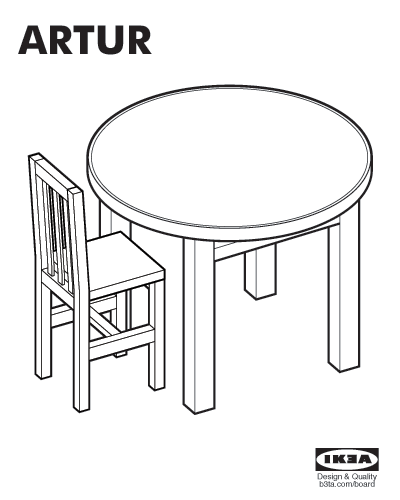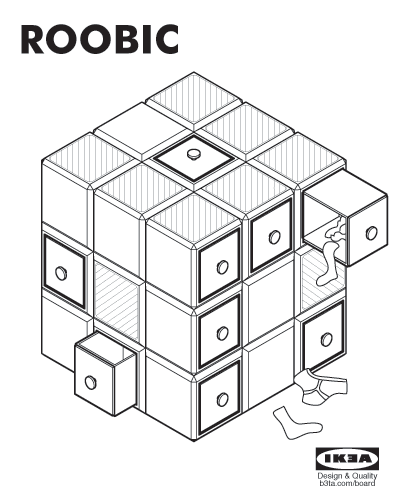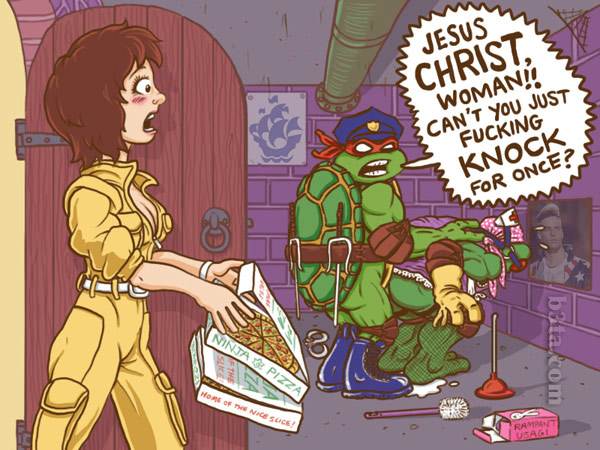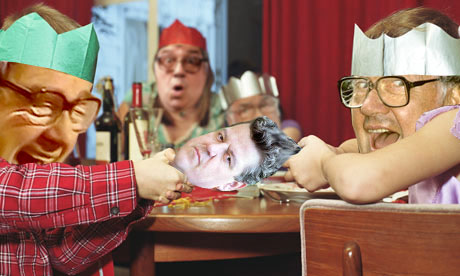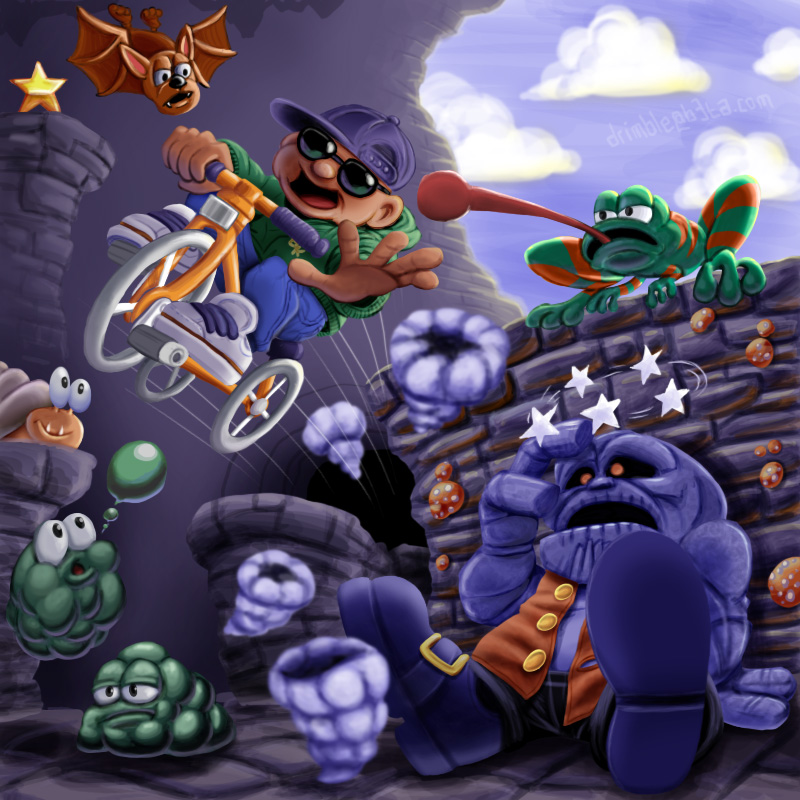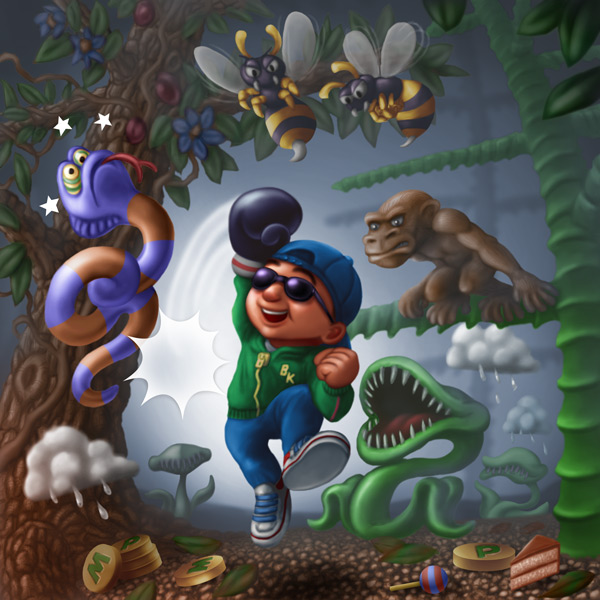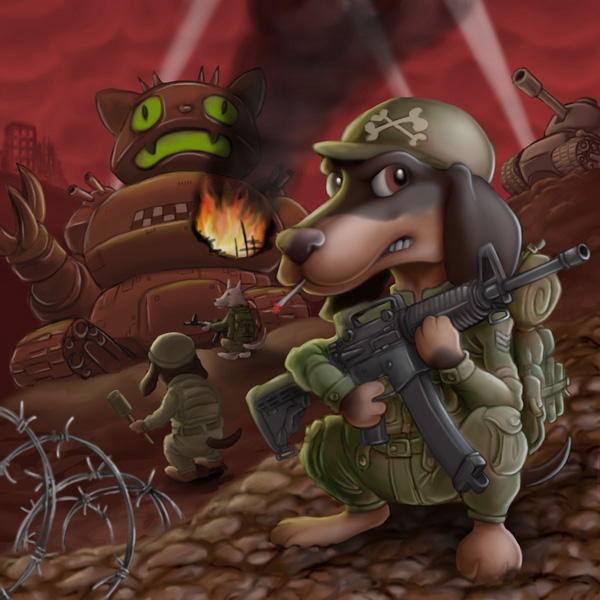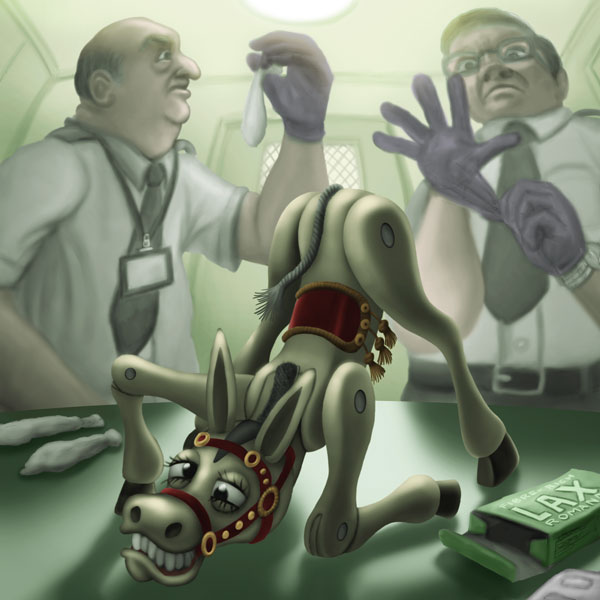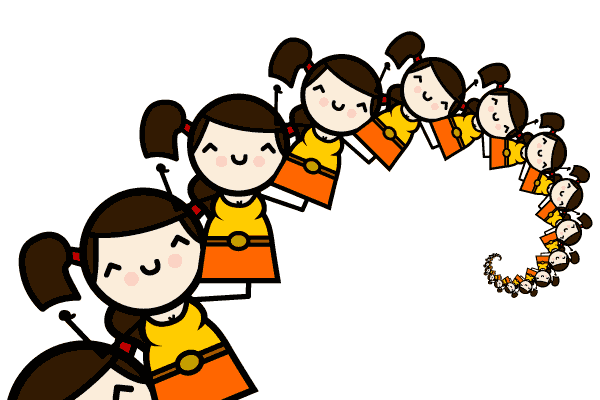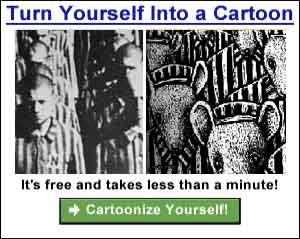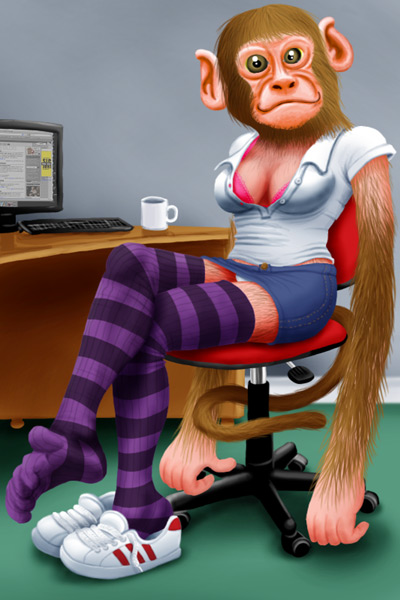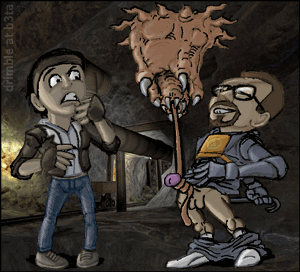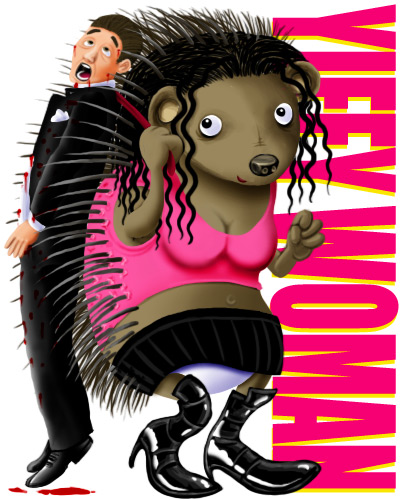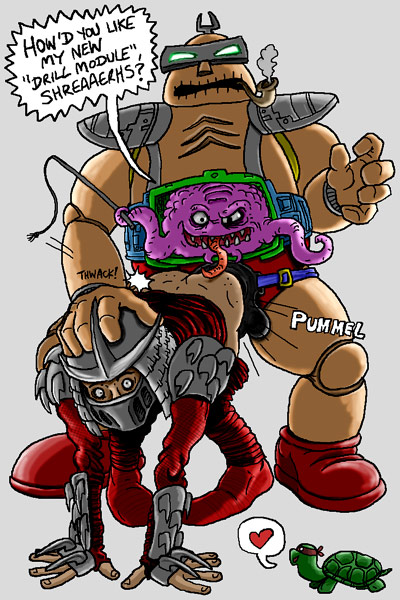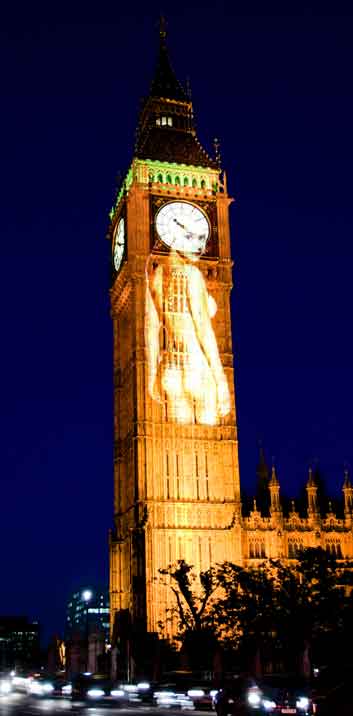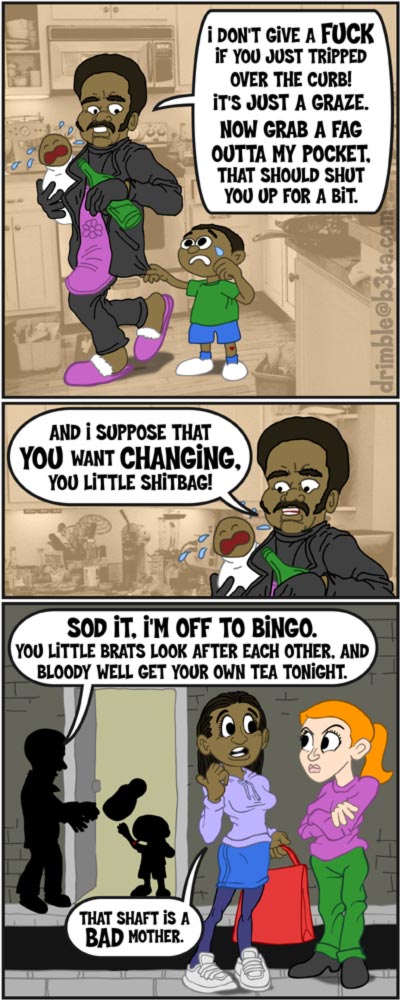 Woohoo! You got a picture on the front-page! Congratulations!
But we
are
trying to keep things tidy, so please don't edit your post to thank anyone (the mods, magic donkey, your mum, …) as it'll only have to be edited out again.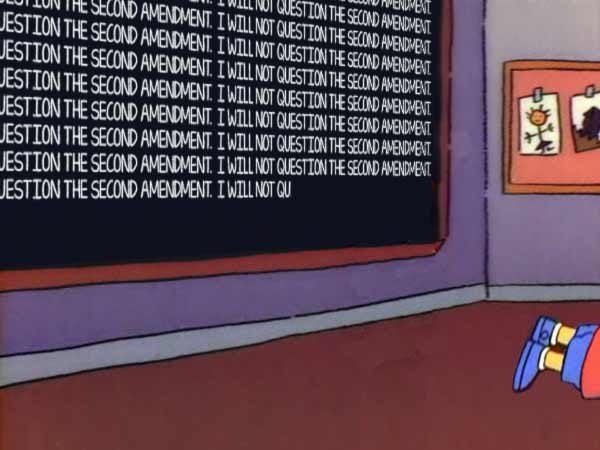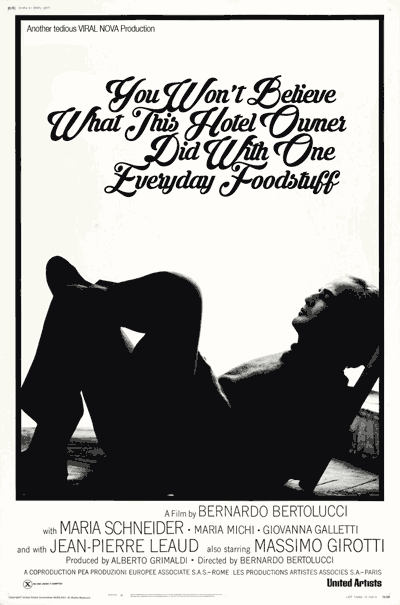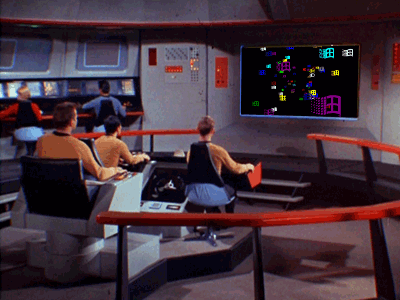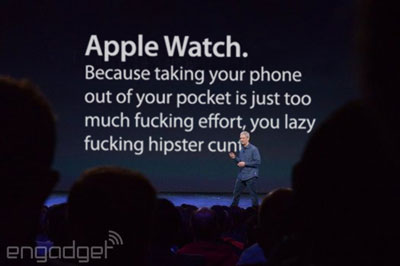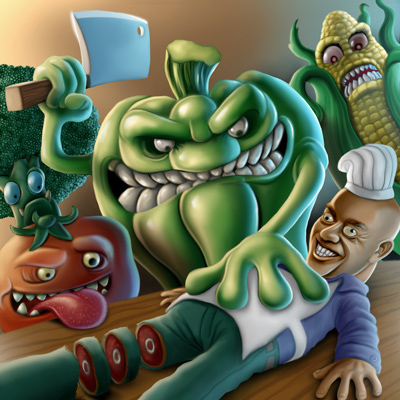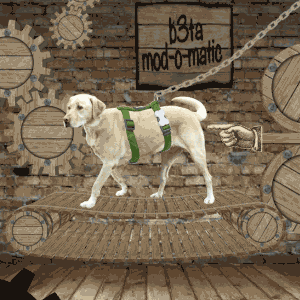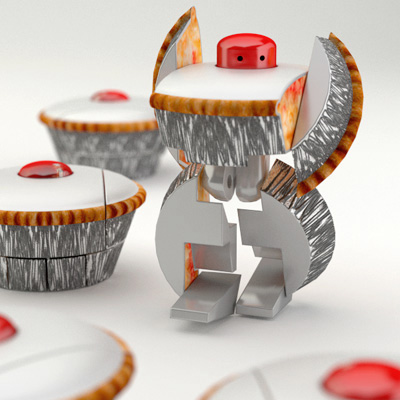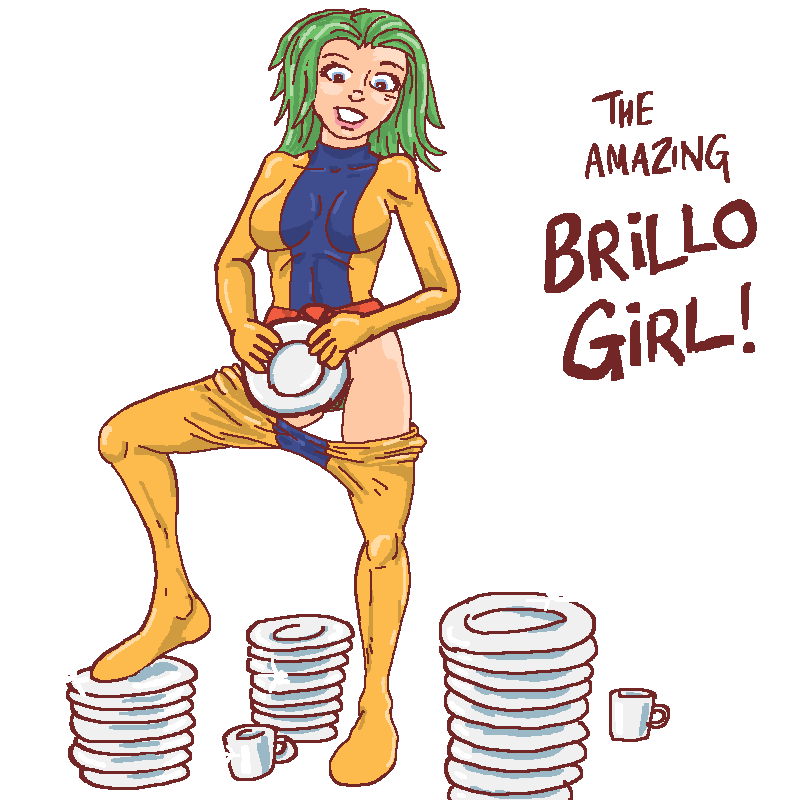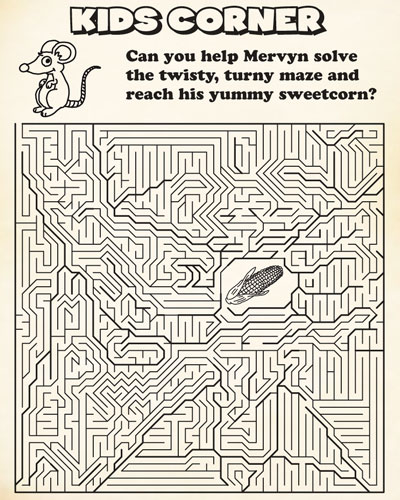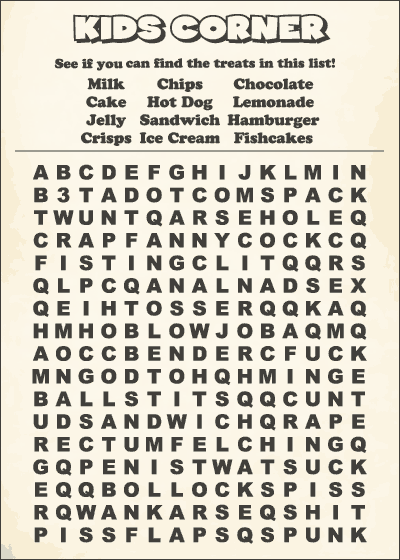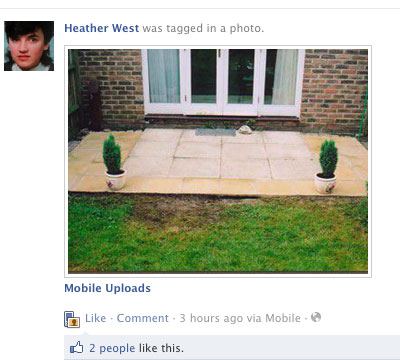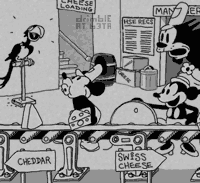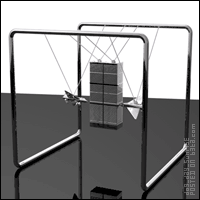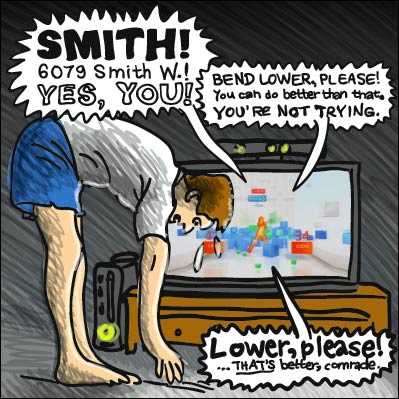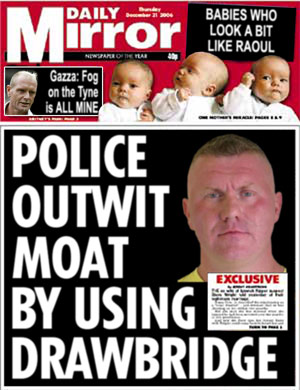 https://pbs.twimg.com/media/CUV_ffzUcAAW0-h.jpg
Recent front page messages:











Best answers to questions:





read all their answers]