Profile for Lord_Munkee:
Profile Info:
Lord_Munkee's Profile Page!
26
?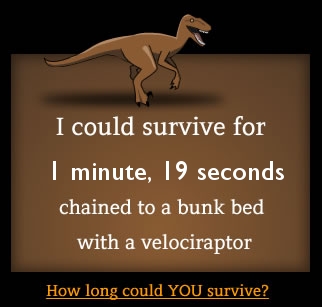 Created by
Oatmeal
Recent front page messages:
Jedi Arwen
Arwen loved her new toy in Return Of The King
Click for the one biggie that will control them all
(Thu 6th Mar 2003, 21:42,
More
)
Best answers to questions:
» Have you ever been rude to a celebrity?
Joe Absolom - Formerly Eastenders and now does various other stuff
He bumped (literally) into me in Greenwich Village Market (London - Not NY) and I said something along the lines of "watch it, you dumb cunt!" to which my then g/f who recognised him apoligised on my behalf. I said "No he was the one not looking" he did apologise and bought us lunch.
Nice guy.
Shit actor tho!
(Wed 14th Apr 2004, 19:52,
More
)