Profile for useful_idiot:
Profile Info:
I am useful_idiot, queen of self-shoppery. I may only be
19
20
21
22 years of age, and have a somewhat pink and flowery profile, but don't let that put you off.
I rock. And I have a
certificate
to prove it. Yes, while we're on the subject, I am semi-famous/infamous for having had pictures of my very naked breasts posted on /talk. At least I got a certificate out of it!
I can be contacted via. MSN or just good old fashioned email on washington underscore laura at hotmail dot com. Please try and type in standard English or I will brand you a retard.
Things I like:

Purple
The Cure
Painting
Fluff and sparkles
Cows and cow print things
Alcomahol - in particular Jack Daniels, Guinness and real ales
Tea
And orchids, obviously

If you're nosy, this is what I have been listening to recently:
(click on the thingy for more information such as my favourite artists, in case you didn't already know)
I keep pretty up to date on
facebook
. You may also wish to have a peek at my photos on
flickr
. I also play
The Rockstar Game
, which is quite funky, so have a look at that. More importantly, I make jewellery, so
see what I'm flogging on eBay right now
, I need the money...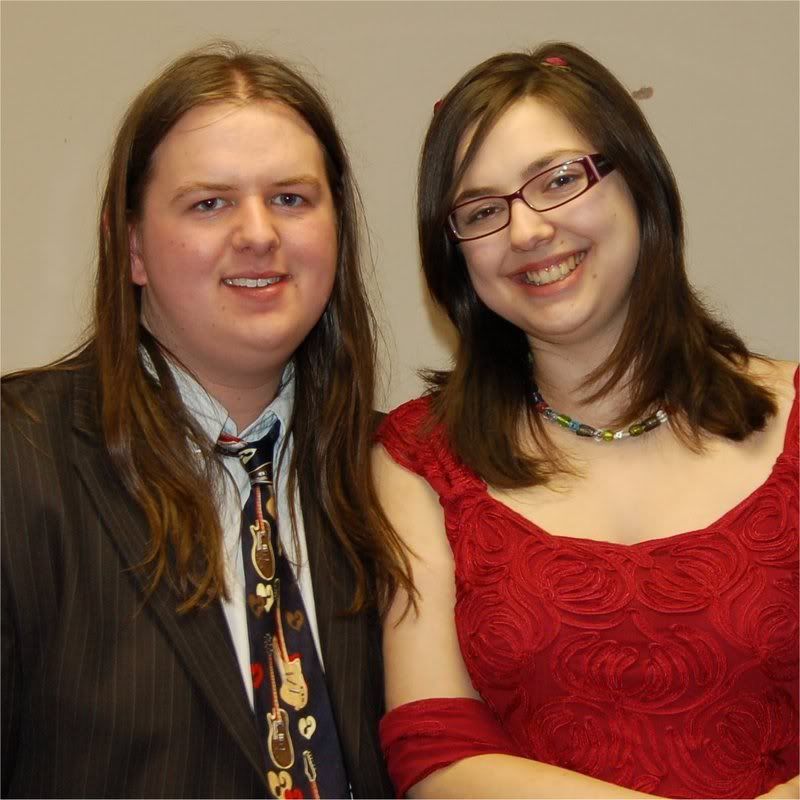 Me with my
boyfriend
fiance
husband (as of May '09 - sorry, chaps!), whose brother you may know as
devil duck
. My interesting fact for the paragraph. Here is a picture of the three of us on Halloween. I'm actually terrified of clowns, so it was an interesting evening...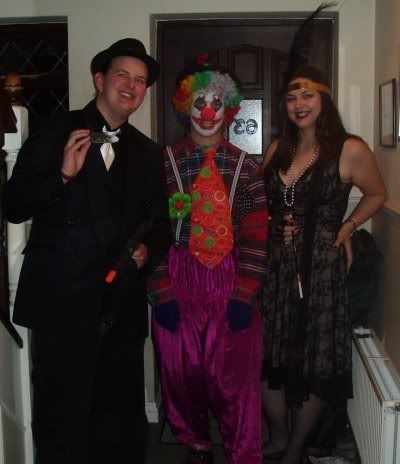 We've occasionally been known to collaborate on things too, here's an example:
Me, with domo's face - a really, really old 'shop, but I like it, so in it goes. I don't really do many pics anymore.
My site of arty-farty gubbins can be found
here
. Do have a look as it's rather fabby (if I do say so myself), and sign the guestbook as I like to know when b3tans have been looking at my site.
An example of my painting, I'm dead chuffed with this one!
Oh, and you can look at my wonderful catalogue of B3ta images
here
, and
here
.
Recent front page messages:


none

Best answers to questions:





read all their answers]