Profile for NomDePlume:
a member for 19 years, 6 months and 6 days
has posted 3931 messages on the main board
has posted 3 messages on the talk board
has posted 7 messages on the links board
has posted 30 stories and 0 replies on question of the week
They liked 50 pictures, 0 links, 0 talk posts, and 29 qotw answers.
Profile Info:
Hello, welcome to my profile! :oD
Fed up of boring old Windows Ping? Try new
Ning!
All the functionality of Ping but now with 10x more friendliness!
(
idea
by rhebus, turned into an exe by me)
Here's a rather lovely picture of me by
TheFelineAnarchist
: :oD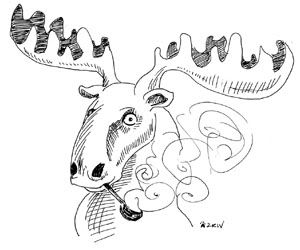 This is me in human form, and mashed by
devilstick
: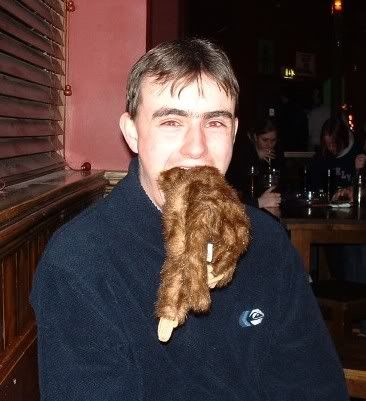 &nbsp&nbsp&nbsp&nbsp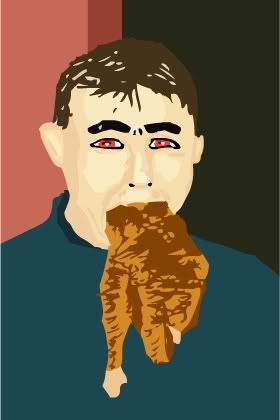 And again: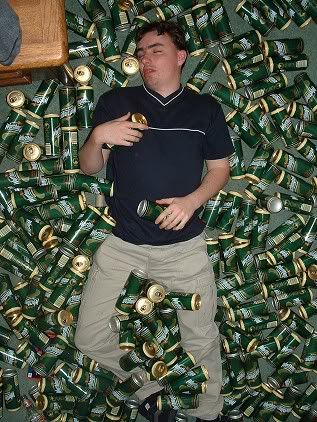 laa laa laa what to say... I'm a 24 year old mongrel, kinda Welsh, English and Scottish and a tad Texan.
I live down in Kent now after much moving around where I work doing webby stuff finally - Yay!
You might be finding me in such places as around the Wells of Tunbridge, and the Reading Festival '07 which we just snaffled some early-sale tickets for! Here's a rather nice picture from a previous fesival where I encountered
Tony Blair doing a trolly-jump
:·D-ặve<
I voice my opinion on YouGov:

(They get published in newspapers and stuff :-)
----------------------------------------------------------
This house is full of monkeys, here's two of them: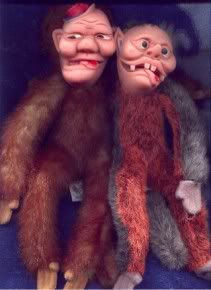 Hmm, not sure about that one...
You are a
GRAMMAR GOD
!
If your mission in life is not already to
preserve the English tongue, it should be.
Congratulations and thank you!
How grammatically sound are you?
brought to you by
Quizilla
Nggghhaahhh!
Which Survivor of the Impending Nuclear Apocalypse Are You?
&nbsp
Raver Bear
Which Dysfunctional Care Bear Are You?
&nbsp
&nbsp
&nbsp

Which OS are You?
&nbsp
&nbsp
&nbsp
Here's some things I've made:
"Cature the Flag"

CFB
&nbsp
&nbsp
Happy kitty!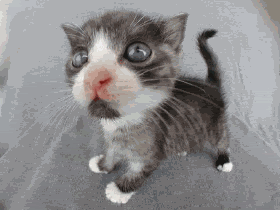 &nbsp
&nbsp
Timbledon

CFB
&nbsp
&nbsp
It's a... it's a... it's a Bondwogan!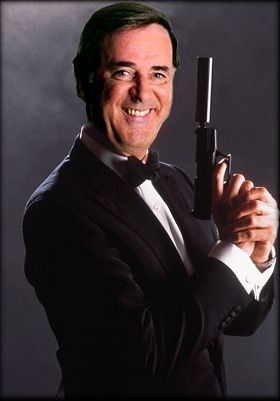 &nbsp
&nbsp
And this is Bertie, he's very happy about something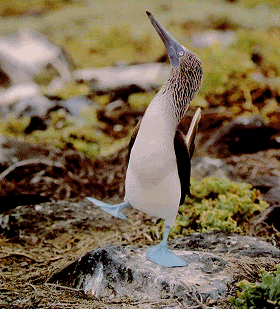 ----------------------------------------------------------
Recent front page messages:


none

Best answers to questions:





read all their answers]