Profile for Fiddlers Elbow:
Profile Info:
Long time lurker, been posting more regularly recently.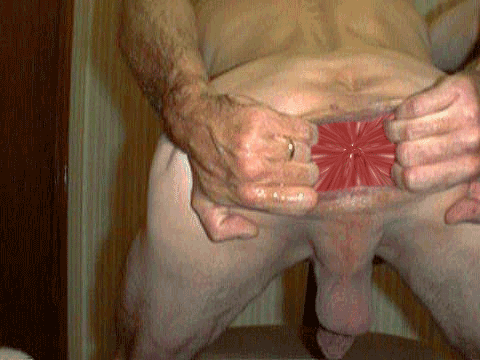 Which Survivor of the Impending Nuclear Apocalypse Are You?
A Rum and Monkey joint.

how jedi are you?
:: by
lawrie malen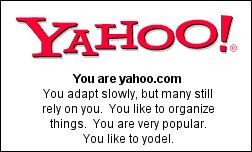 Which Website are You?



Which File Extension are You?
Recent front page messages:
none
Best answers to questions:
» Hidden Treasure
Where theres muck...
When I was about 11, I dodged behind an advertising placard on a roadside for a crafty fag, and lo! The gleam of secret booty! Three shiny new pound coins and a selection of other equally tempting (if somewhat smaller denomination) coins of joy! Yay!
Once I had fished them out of the steaming pile of dog poo they were stuck in, and cleaned them up on my jeans, I spent the lot playing Pacman.
Ah, the folly of youth. Yeah, like I wouldnt do the same now...
(Mon 4th Jul 2005, 21:23,
More
)