Profile for monkdagola:
Profile Info:
26. Male. I draw. I think I'm hilarious. I love Star Wars.
If you're on XBL my GT is DiabeticLine. I play a lot of COD if you fancy a game.
I have a twitter for musings: @evacuatethemind
Warning! Shameless self promotion ahead.
LOOK! This is where I stash most of my
images
after I post it on b3ta, it's not all funny.
I have a website for my arts too
which is fucking awesome and stuff. Please look at it a lot of times and click the banner at the bottom of the site if you would like a website too; so I can get monies :)
Also: You can purchase postcards and prints of my paintings and junk on RedBubble which is totally awesome and stuff. Word.
The Fiend made this for me: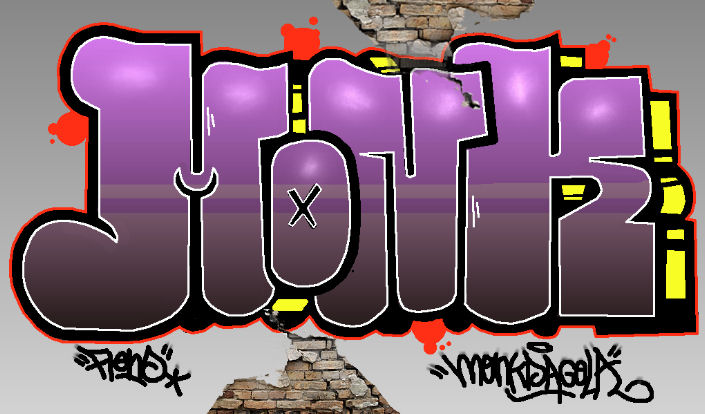 Thanks Brah.
The legend that is Butters drew me:
Big love.
Lovely *foof* drew me a spanish giraffe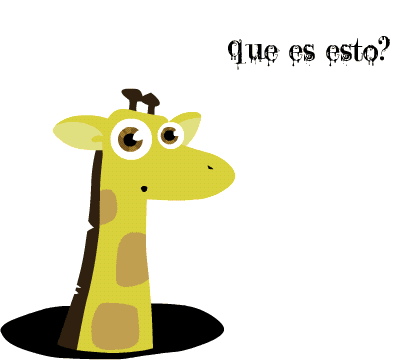 Muchos gracias.
The cool Redsushi! Whoop! Whoop! made me Mario
Nice one Brah.
Recent front page messages:



Best answers to questions:





read all their answers]