Profile for DaveBr:
a member for 20 years, 2 months and 10 days
has posted 542 messages on the main board
(of which 1 have appeared on the front page)
has posted 17 messages on the talk board
has posted 1 messages on the links board
(including 1 links)
has posted 3 stories and 0 replies on question of the week
They liked 55 pictures, 0 links, 0 talk posts, and 0 qotw answers.
Profile Info:
Recent popular messages:
Making Safe Things Dangerous Compo: foot'n'mouth...
...straight from the lab and into a handy aerosol, the "foot and mouth delivery system"...
Office Art Compo: this?...
Painting with my crashed windows desktop in an office.
Action Figures Across The Ages: dic-tater
repost
Aliens On Earth Compo: How would they fit in...
...Tesco would have to keep up.
>>
click for bigger
<<
Sick Christmas Cards Compo: Merry Xmas
...repost... the same ol' same ol'... year in... year out...
Extending Album Art Compo: is this the world the Oasis boys want to live in?
"
For the avoidance of doubt - any images I have created are not for commercial use, this includes, but is not limited to, reproduction in print (newpapers, magazines, lads-mags, etc). These images are intended to be satirical, fair comment or just plain stupid.
"
--DaveBr
☢
Recent front page messages:
How would they fit in...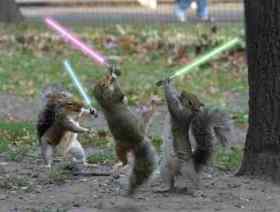 ...they wouldn't.
>>
click for bigger
<<
(Thu 5th Oct 2006, 15:26,
More
)
Best answers to questions:
none