Profile for manwithunderpantsonhead:
a member for 19 years, 10 months and 28 days
has posted 3795 messages on the main board
(of which 5 have appeared on the front page)
has posted 20 messages on the talk board
has posted 11 messages on the links board
(including 3 links)
has posted 11 stories and 1 replies on question of the week
They liked 141 pictures, 1 links, 0 talk posts, and 10 qotw answers.
Profile Info:
My name is James and I have a JOB! In LON-DON! This means I can't post to b3ta much, as for some reason b3ta is blocked at work. If I were a cardiologist, I'd make a joke about beta-blockers now. But I'm not.
Me, as I would have appeared in the 1930s: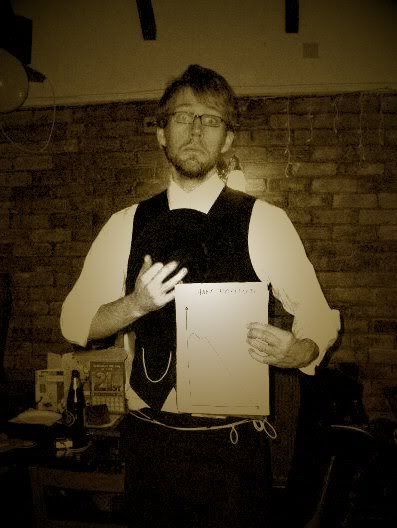 I used to be in the
Nottingham University Gilbert & Sullivan Society
, who put on many good shows: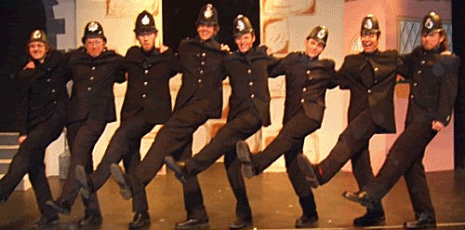 Happy times.
Some of my stuff:
I wrote the words for the
Google song
! As seen in the b3ta newsletter! Singing and animation by giant_squid, a.k.a. Ed.
RIP Clement Freud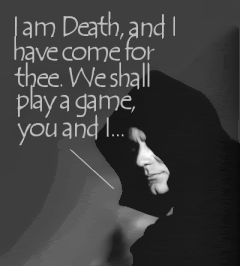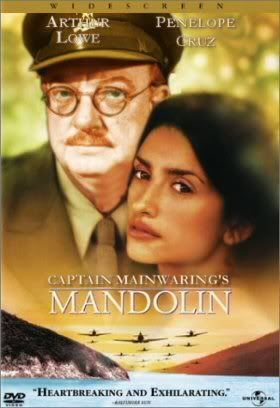 In a world without electricity: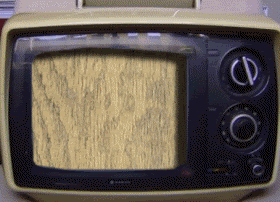 Web-crawling robots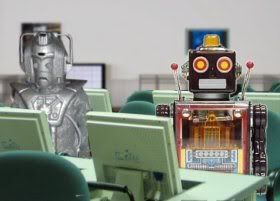 Films: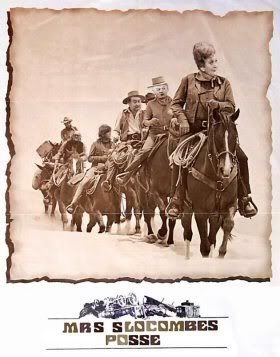 click for embiggenification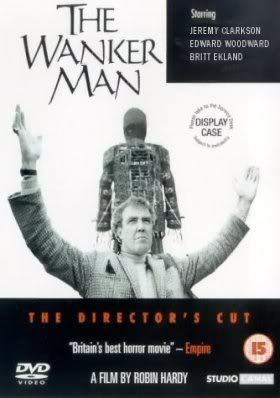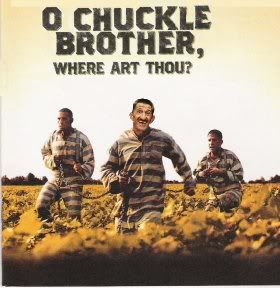 Newsmashes: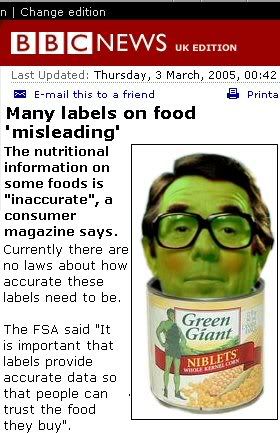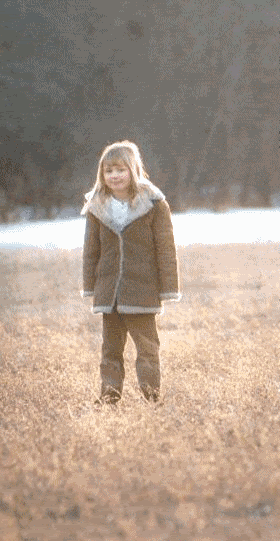 The magnetic sheep:
Where milkshake comes from: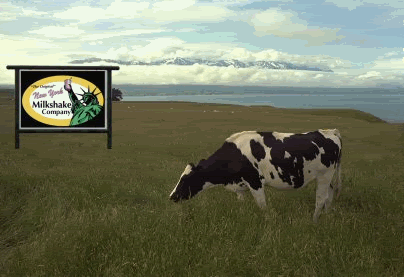 I wish life were glamorous, like in the movies: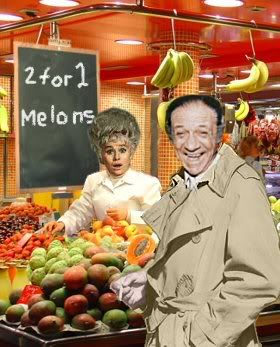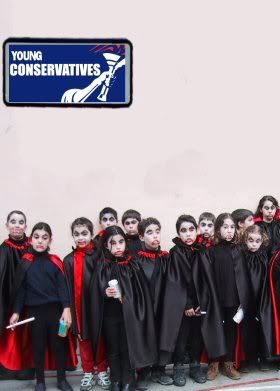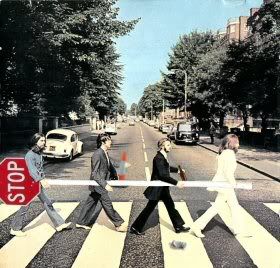 Looking on the bright side:
Playing the asylum card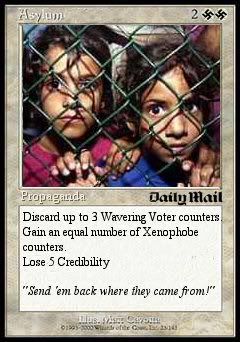 Well hello...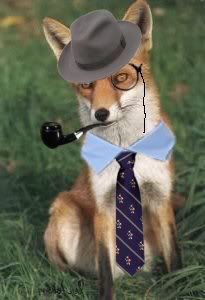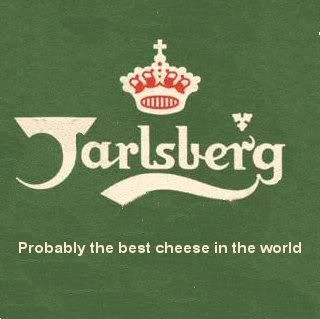 A money making scheme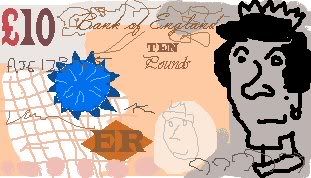 Print, cut out and spend!
Recent front page messages:






Best answers to questions:





read all their answers]