Profile for Captain Pancakes:
a member for 20 years, 11 months and 29 days
it's my b3ta birthday in 1 day
has posted 52 messages on the main board
(of which 2 have appeared on the front page)
has posted 0 messages on the talk board
has posted 0 messages on the links board
has posted 0 stories and 0 replies on question of the week
They liked 0 pictures, 0 links, 0 talk posts, and 0 qotw answers.
Profile Info:
none
Recent front page messages:
Updated image
Semi-repost, I just changed some things.
Click for biggy.
(Wed 26th Feb 2003, 19:38,
More
)
I only get this creative with enough sugar in my system.
Alex DeLarge was up for the old I/O, I/O (Input/Output)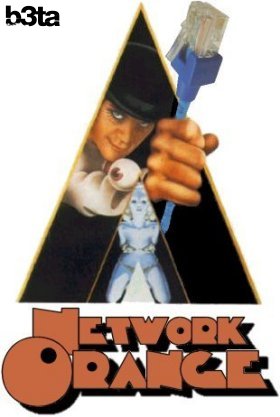 (Tue 6th Aug 2002, 23:44,
More
)
Best answers to questions:
none