Profile for Yeknom. Incontinence and Premature ejaculation?:
Profile Info:
Let's see, what words can I use to describe myself that don't make me look like the egomaniac I am. Let's start with "hello", that always goes down well, here we go. Hello. Good, nice and informal, but without being sloppy and resorting to "Hi". Now, how to progress from here. Presumably you already know my name so I don't need to say "my name is Leo". You may have also read the words stating that I am in fact a resident of Sutton, in London. If you were unaware, then my apologies for the communications breakdown. Erm... I'm not very good at describing myself, there's a fact for you to put in your Leo file. I tend to just impose myself on people and let them form their own opinions of me.
Hatemail me at gripefish at hotmail.com
Have a link http://www.mcnoo.deviantart.com
This chappie below is me with devilsticks, on FUCKING FIRE!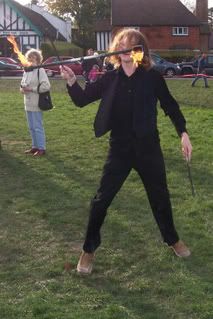 By foldsfive
Here's me by cleo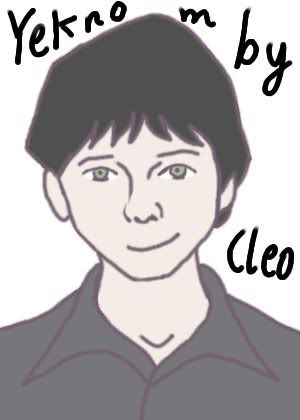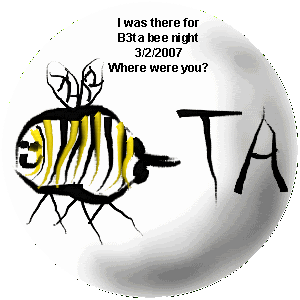 Recent front page messages:


none

Best answers to questions:





read all their answers]