Profile for Station:
a member for 21 years, 0 months and 1 day
has posted 566 messages on the main board
has posted 5 messages on the talk board
has posted 0 messages on the links board
has posted 6 stories and 0 replies on question of the week
They liked 0 pictures, 0 links, 0 talk posts, and 4 qotw answers.
Profile Info:
Hello. What can I do for you?
Have a picture wot I coloured in wot Down on the Farm drew.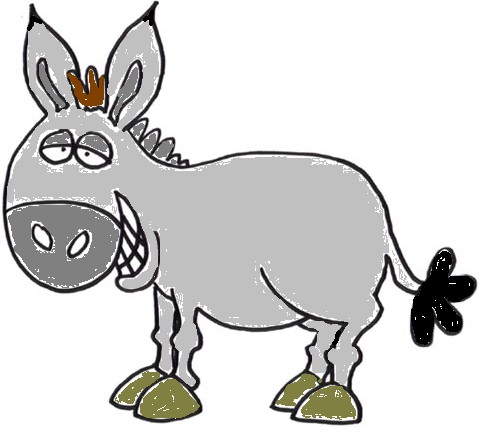 I'm appalingly bad at pictures and stuff, but, i try, so, what can you do. Also, I'm a very long-time lurker, cos, I have had a succession of jobs, many of which blocked b3ta. So I'm making the most of it while I can.
I also have a blog
here
Recent front page messages:


none

Best answers to questions:





read all their answers]