Profile for biggytitbo:
a member for 19 years, 8 months and 9 days
has posted 408 messages on the main board
(of which 3 have appeared on the front page)
has posted 0 messages on the talk board
has posted 7 messages on the links board
has posted 1 stories and 0 replies on question of the week
They liked 1 pictures, 1 links, 0 talk posts, and 0 qotw answers.
Profile Info:
My favourite Dairylea Lunchable is the mini Chicken burger.
Recent front page messages:
bouncy hitler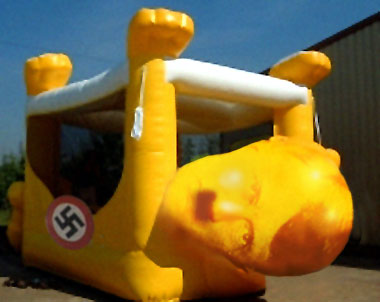 a range of bouncy fascists
(Wed 24th Jul 2002, 10:12,
More
)
sinister alien graffiti found on moon...
www.chairmanmoo.com/?action=display&storyid=142&id=6
(Mon 13th May 2002, 9:40,
More
)
les dennis has an udder
Les has dropped a bombshell...he has an udder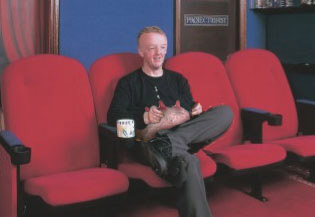 Les's udder
(Tue 30th Apr 2002, 10:56,
More
)
Best answers to questions:
none