Profile for Bunni_Boi:
a member for 19 years, 5 months and 15 days
has posted 348 messages on the main board
(of which 2 have appeared on the front page)
has posted 0 messages on the talk board
has posted 0 messages on the links board
has posted 0 stories and 0 replies on question of the week
They liked 1 pictures, 0 links, 0 talk posts, and 0 qotw answers.
Profile Info:
Errr...I'm here...I'm me...
Um...I'll add stuff as it comes to me.
Enjoi!
IF i can get my arse in gear, I SOMETIMES reply to my
[email protected]
I now have a website..ok it's being updated, but there IS stuff there...
http://www.11outof10design.bravehost.com
BB
Recent front page messages:
Pearoast cuz it redexed before...(I'll prolly get shot for this...)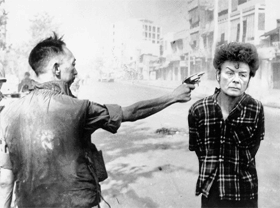 Thanks to the mods with the linky!
(Tue 22nd Nov 2005, 7:41,
More
)
"We're gunna need a bigger cat..."
Edit: YAAAAAY..My life's work is complete! An FP!! Thanks you guyyyssss!!!!!
(Sun 9th May 2004, 15:23,
More
)
Best answers to questions:
none