Profile for viama:
a member for 21 years, 7 months and 17 days
has posted 332 messages on the main board
(of which 3 have appeared on the front page)
has posted 0 messages on the talk board
has posted 0 messages on the links board
has posted 0 stories and 0 replies on question of the week
They liked 2 pictures, 3 links, 0 talk posts, and 0 qotw answers.
Profile Info:
/delurk
Recent front page messages:
Happy Xmas
Clicky for desktop hugeness and more favourites
(Fri 20th Dec 2002, 16:45,
More
)
Brian
was relishing his new job.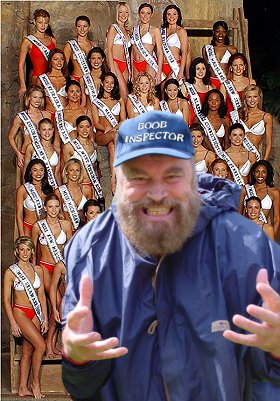 ClickyBig
(Wed 25th Sep 2002, 20:37,
More
)
He's going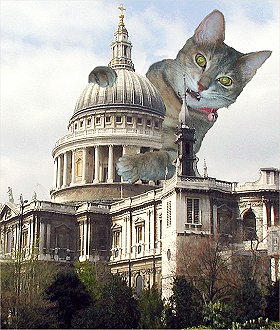 To devour the city!
Hi all. Long time lurker, first time poster..
(Sun 1st Sep 2002, 19:17,
More
)
Best answers to questions:
none