Profile for Jimbuktu:
Profile Info:
75% water, 22% woo, 2% yay, 1% houpla.
I know all about coffee for a living and design t-shirts and (sometimes) draw pinups and things like this. I'm learning the dark craft of brewing and amassing a small, lowbrow art collection.


Click for bigger (75 kb)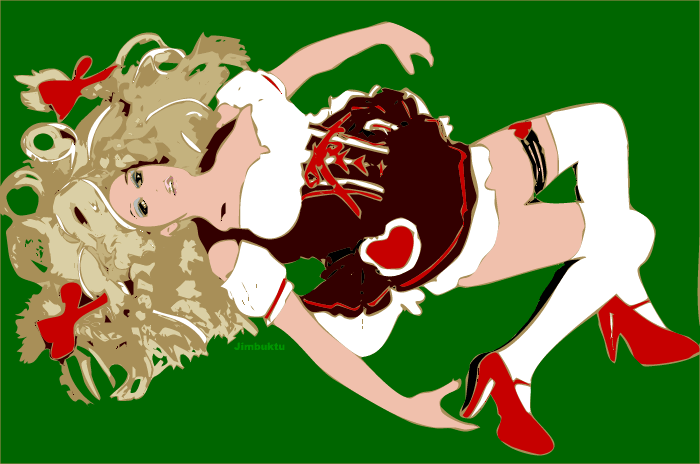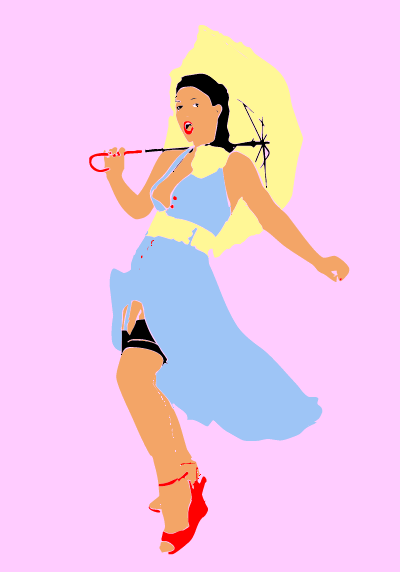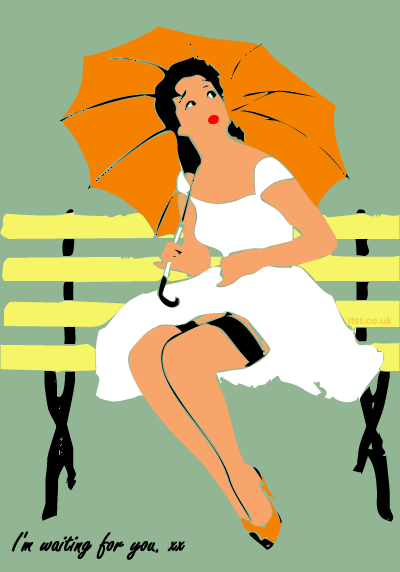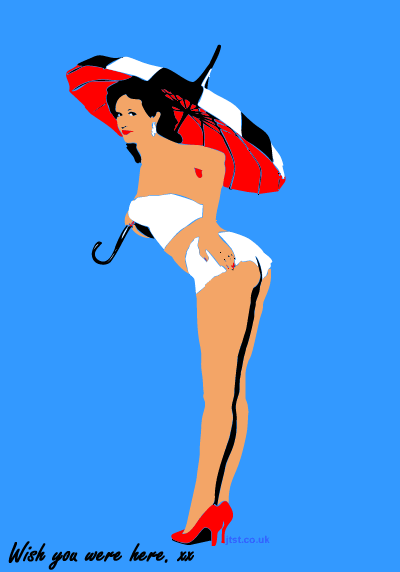 You can also say hello just to be nice too. Being nice is ace.
Recent front page messages:


Best answers to questions:





read all their answers]