Profile for Three Dog Man:
a member for 19 years, 2 months and 24 days
has posted 1341 messages on the main board
(of which 3 have appeared on the front page)
has posted 626 messages on the talk board
has posted 106 messages on the links board
(including 13 links)
has posted 5 stories and 4 replies on question of the week
They liked 185 pictures, 120 links, 137 talk posts, and 21 qotw answers.
Profile Info: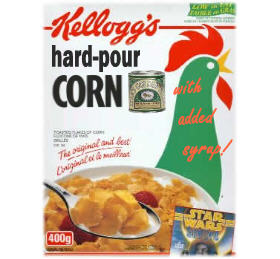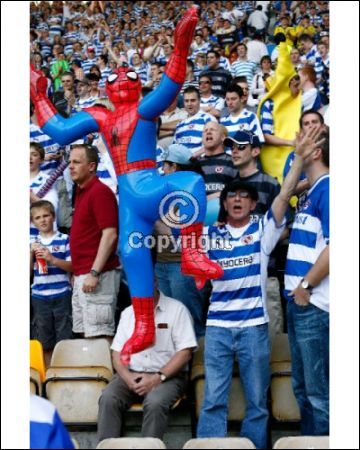 Hello, I'm Phil.
I'm an old bloke.
I live in an old house in Berkshire with my 3 lovely old dogs (two staffys and a dingo).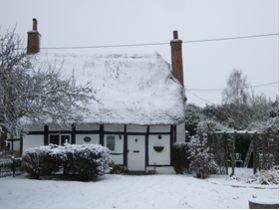 I've lived in deep south 'Merca and in Holland. I was born in Edinburgh, spent teenage years in Glasgow, then moved to London many years ago.
I spend more time doodling with sound than with visuals, but I love b3ta and spend way too much time lurking around on here, and 'aving a larff.
Hello!
- - - - - - - - - - - - - - - - - - -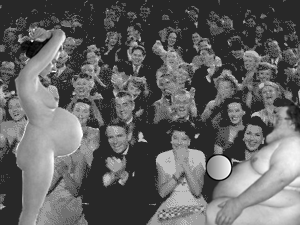 Click for bigger (78KB)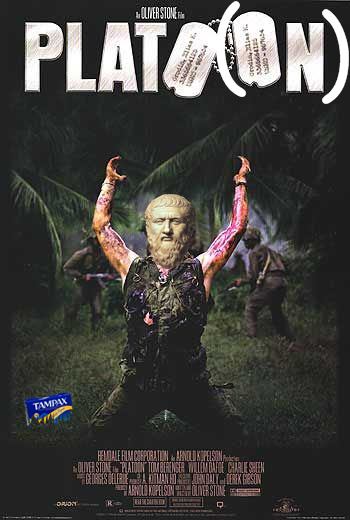 Recent front page messages:




Best answers to questions:





read all their answers]