Profile for Zaphod's Wombat:
Profile Info:
My family created a float again for this year's village carnival...


See it at http://www.thewoodfamilyfloat.blogspot.com
Last year was this...




(Oh, and here's me by 2005s one)... visit my float-making blog if you've got nothing more interesting to do...
HERE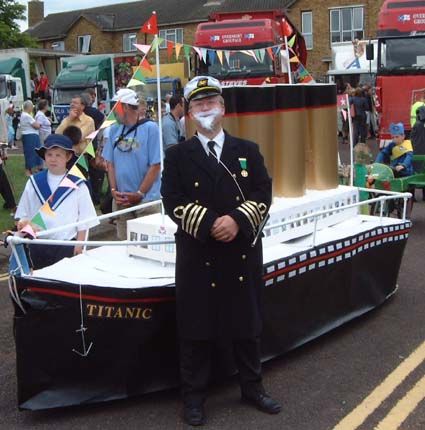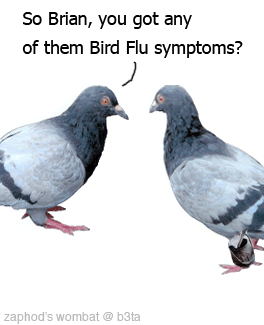 nobody's fool.
zaphodswombat at somewhere like gmail.com is where you'll get me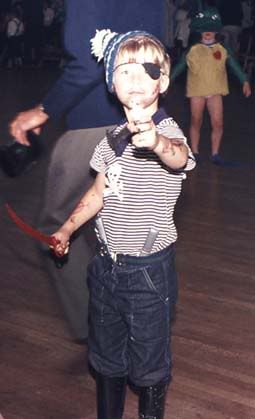 Haaar1 Me, when I was 8... watched by a shit frog.
Zaphod's Wombat...
father of ZW Jnr(11) (SuperTim -
His strange website
), ZW Jnr jnr (9) and twins ZW Jnr Jnr Jnr ('SockThing') and ZW Jnr Jnr Jnr 2 (both 3), hubby of Mrs ZW (ageless). I have a rabbit and three guinea pigs. That is all.
---
One of my 4 year-old sons made me something for my birthday. It is called Sock Thing. It's the thought that counts. Some B3tans made him come to life...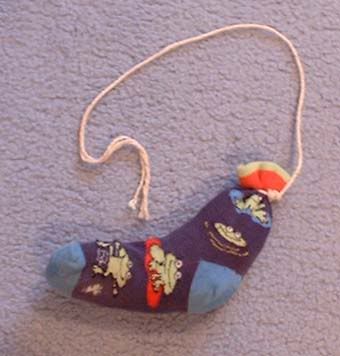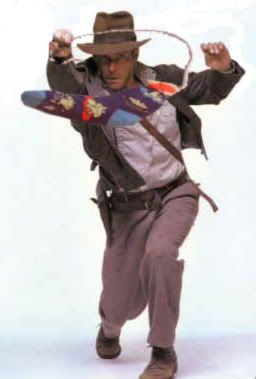 By The Great Architect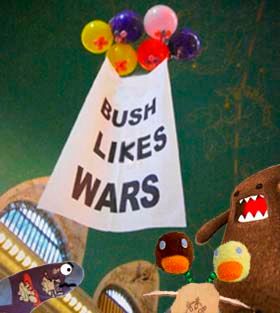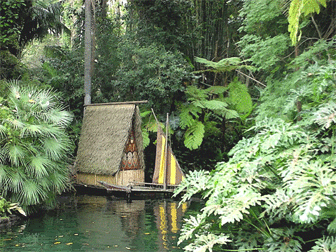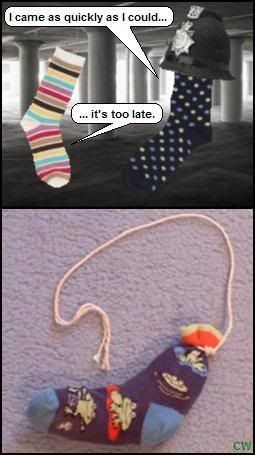 By CaroWallis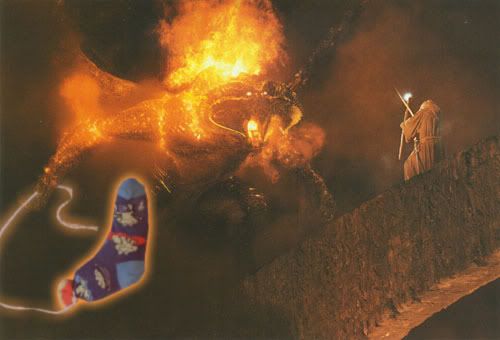 By The Great Architect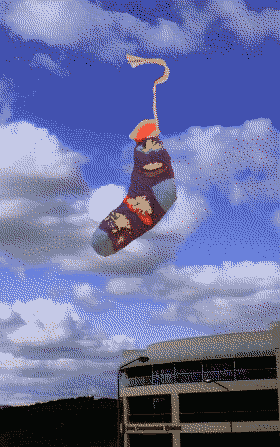 By the hedgehog can never be buggered at all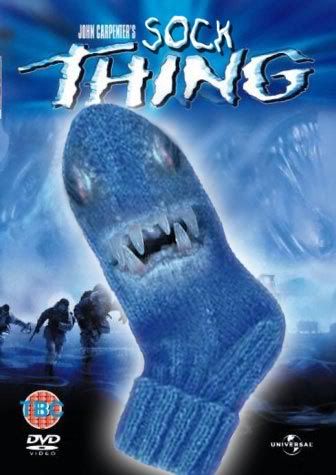 by bilbobarneybobs
---

by Prodigy69

by Afinkawan
by Quite A Flabby Undercarriage
---
Free Counters
Recent front page messages:




Best answers to questions:





read all their answers]