Profile for kingsuperspecial:
a member for 18 years, 8 months and 10 days
has posted 10945 messages on the main board
(of which 3 have appeared on the front page)
has posted 5 messages on the talk board
has posted 5 messages on the links board
has posted 1 stories and 1 replies on question of the week
They liked 1390 pictures, 20 links, 0 talk posts, and 20 qotw answers. [RSS feed]
Profile Info:
PSN id : kingsuperspecial
XBox-Live: thefilthyape
Dbroon is GOD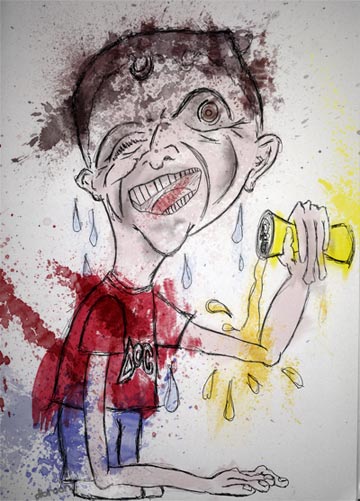 Hey! I was pixelated by the wonderfully talented FoldsFive

In fact I'm in his
conga line!!!
I won Lunch of the Day 21/12/06 for "triple decker bbq crisp sandwiches and a ton of pickled onions"
and again on 22/12/11 for "Peppered Ham, Tomato and Steak & Onion Crisp sandwich with silverskin pickled onions washed down with some Levi Roots Spicy Tomato Juice drink" (I see a pattern emerging here)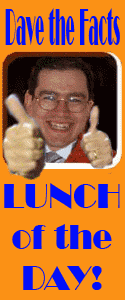 Recent front page messages:
yes, yes they do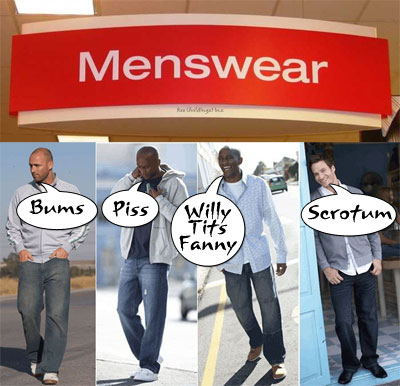 (Mon 7th May 2012, 13:07,
More
)
ning a ling a ling :)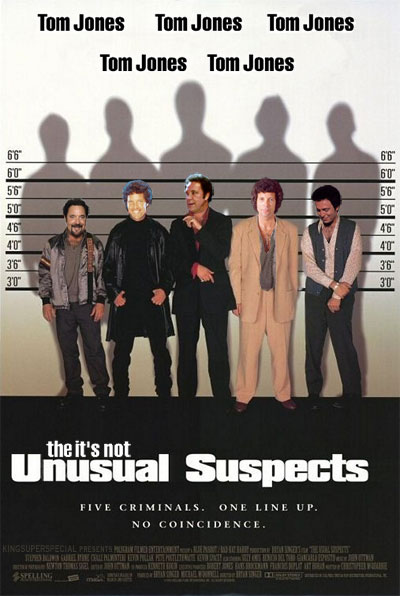 (Sat 4th Apr 2009, 9:48,
More
)
yes it could be better...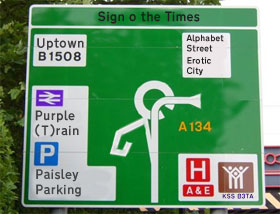 (Wed 7th Nov 2007, 21:44,
More
)
Best answers to questions:
none