Profile for Jessie:
Profile Info:
I'm
21
22
23
24
25
26!, female and normally live in Derby, UK . I taught oral (yes, oral) English in South China for 10 months a couple of years ago.
I'm no photoshop genius, but I'm learning (slowly), so you'll just have to put up with my odd results. You love it.
Since this has come up/confused/offended the hono[u]r of people quite a few times I thought I'd best add this one more Jessie fact- I'm rarely constrained by gender specifications. If I call you 'sir' then please don't throw your handbag at me thinking I'm calling you a bloke. In the same way I'm not threatening your masculinity if I call you 'lady'. Well. Mostly.
I'm also supposedly an official deputy for DTF, though that's really just a title to flaunt to get me into clubs or restaurant reservations recently.
CONTACT: I can be contacted by typing ninaway at hotmail dot com into one of those dere new-fangled interweb email things. Keep it to yourself though, hey?
I have a service offered, and I'd like very much to be paid for it...make me happy:
The (un)official 'B3ta Hot/Not Memes' scoreboard is here
Think raccoons get a bad rep? ask to join our club:
I am the founding member, but who else supports TRASH?:
*
Syncubus
*
Dave The Hat
*
naD
*
bilbobarneybobs
*
Ironman Tetsuo
*
Neon Blue
*
Prodigy69
*
We interrupt the programme
*
Nocturne72
*
Strider of Eire
*
Sir Pigeon Nipples
*
Keyboard Weasel
*
Ivesb
*
Heavy Hindenburg
*
Professor Kenny Martin
*
TopUpTheTea
*
Weetobix
*
i_yam_bucket
Other clubs and general lovin':
View my page on The b3ta bunk3r
I'm the Ship's Logkeeper on Captain Wow's fine vessel
Our club is against over use of the phones...because of fear!
Thanks to
Aphex the Mink
for the badge :)
Previous stuff:
The B3tans Series:
*
In Vino Veritas
*
Dave the Hat
*
Rev. Jesse Custer
*
Syncubus
*
Mediocre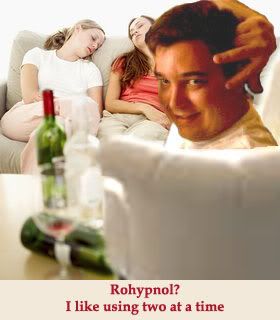 Shopping with limited resources:
One is most amused, thank you Dave The Hat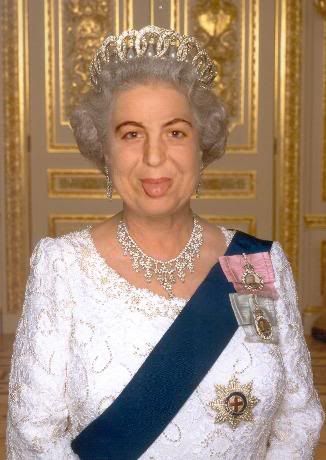 This fantastic trace is by the wonderful Rapitinui, Thanks for making me look so good!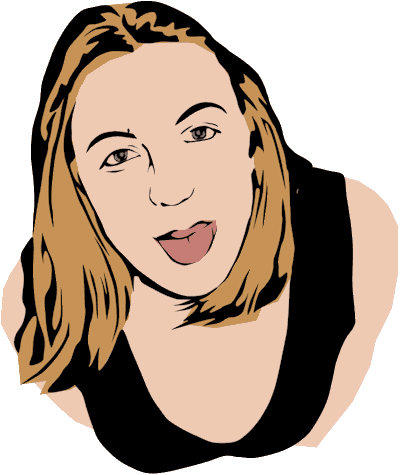 The infinitely wonderful IVV Made this for me, I'm seeex-AY!
RaRR! HappyToast zombified me!
Dat boy is talented, Thank you Mofaha
Love or hate him, you gotta respect the Zoot
I rather rudely asked, and he most wonderfully produced! Thank you kingsuperspecial
I'm not sure when I ever wore frills, but thank you bilbobarneybobs for a fine dollification!
A deep curtsey to Aphex the Mink for this beautiful vector
People I have Stalked through admiration and a little psychosis:
*
DTH
- For approx 40min after his FP
Linky
*
Syncubus
- In recognition of his regular presence and boy-bits google fame
Linky
*
The Neville
- For excellence in postings that never fail to make me smile
Linky
*
Tweaknik
- Because he's a talented get...yes 'he' (apparently)
Linky
*
Reckless_Rik
- Until I'm Deead...There is no why, only obsession
Linky
*
Blackmoon
- The bloke wot does the funny-as-fuck dubbing, need I say more?!
Linky
*
Agent Muu
- He am cool. Why? One word: Plasticine
Linky
*
J Peasemould Gruntfuttock
- Because he is one of the nicest blokes I know. And looks a little bit like Kevin Spacey. Phwoar!
Linky
Recent front page messages:


none

Best answers to questions:





read all their answers]