Profile for gfreeman:
Profile Info:
First off, I am not Gordon of Half-Life fame. I am Graham. There. Glad we sorted that out.
I live in Canada. I used to live in the UK, but it got too crap. Canada is much nicer, friendlier, cleaner - but it can get a bit nippy in winter.
This is a piccie of me:
I am forty-something years old. Honest.
Here is my FoldsFive pixelation:
I started a badge collection: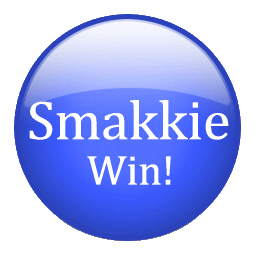 Add me as a FB friend, you bastards:
Some of my b3ta images at
http://www.gfreeman.com/images/b3ta
---
My first front page:
Miss Norway wins Miss World:
Arf:
Tower 42 takes Bank Holidays seriously:
Mixer taps:
Astronomy humour:
Fore!:
This was a real ad in the yellow pages:
One knob and you're nibbled:
Starfish Enterprise:
Recent front page messages:
Best answers to questions: