Profile for Flowerpot:
Profile Info: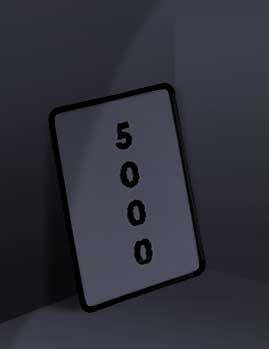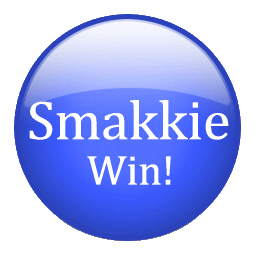 The lovely Rev Jesse made this very flattering pictures of me with hardly any 'shopping at all.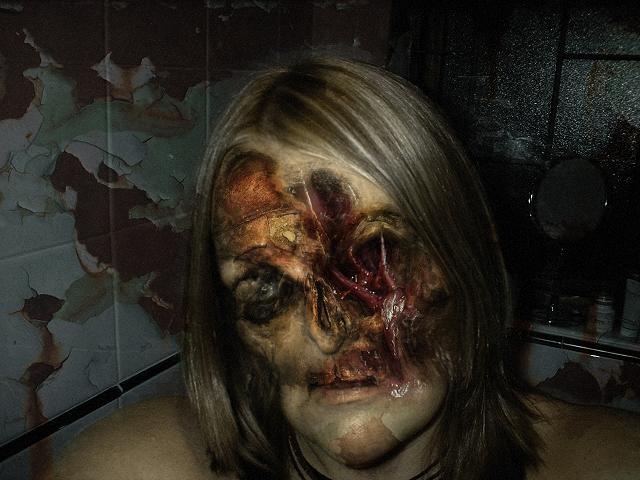 The Pixel king, Folds Five, empixellated me.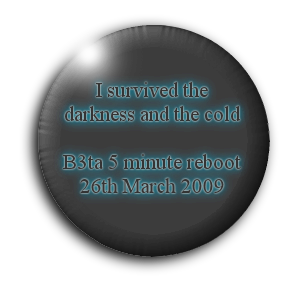 I'm on MSN... wendyorder HAT-MINUS-THE-H iafrica DOTGOESHERE com
Don't bother using this email address for emailery reasons because I bin most things sent here before even reading them.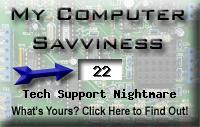 I'm carp at tattyshop and drawering but here's one that Attila the Bun made of me: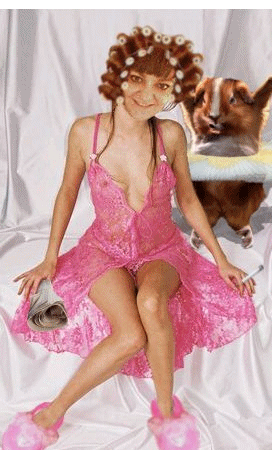 Recent front page messages:


none

Best answers to questions:





read all their answers]