Profile for I smash things in my sleep uruk-hai:
Profile Info:
I'm in Oakland, California, so
I post kind of late for most b3tans.
email me at crap_n_spam at yah hoo dot c om
The Fiend
made me an awesome!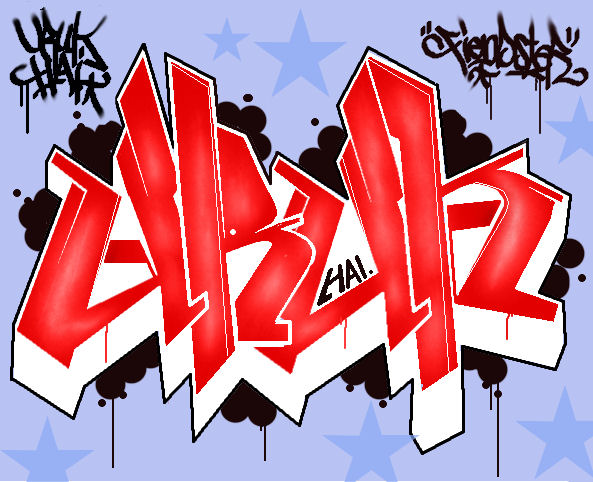 How to hide an elephant
I've been working on a couple of filters recently. A filter takes an input image, does something to it, and returns the altered image. Instant altered perspective.
Here are some of my shite images:
The butthairfly
Bug eyed bug
Happy Tits!
I misspell "your"
Recent front page messages:


none

Best answers to questions:





read all their answers]