Profile for UltimateStoat:
a member for 18 years, 2 months and 25 days
has posted 3621 messages on the main board
(of which 1 have appeared on the front page)
has posted 40 messages on the talk board
has posted 1 messages on the links board
(including 1 links)
has posted 2 stories and 0 replies on question of the week
They liked 50 pictures, 0 links, 0 talk posts, and 10 qotw answers.
Profile Info:
I'm
17
18, male and have what can only be described as a lot of hair
Scoopzilla made this lovely little fella' for me, (i think he secretly wants to bum me):
The lovely We are the lemon made me(and someone else, possibly) this:

Cor blimey, I taste like Tea.


I am a subtle flavour, quiet and polite, gentle, almost ambient. My presence in crowds will often go unnoticed. Best not to spill me on your clothes though, I can leave a nasty stain. What Flavour Are You?

Recent front page messages:
the power of christ propels you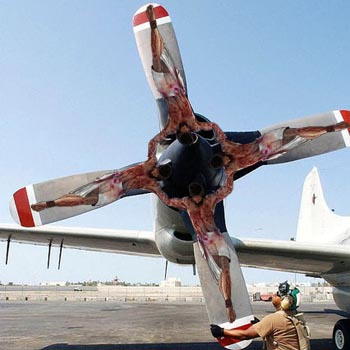 (Thu 27th Apr 2006, 23:44,
More
)
Best answers to questions:
» Useless Information
gordan freeman
is ginger (so i dont get moaned at)
bigshinybike: increasing the length of a piece of string around a circular object by 1 metre ALWAYS makes it 16cm further from the surface no matter what the size of the circular object as
2πr
1
+ 1 = 2πr
2
r
1
+ 1 / (2π) = (2πr
2
/ (2π)
r
1
+ 1 / (2π) = r
2
1/(2π) = r
2
- r
1
1/(2π) = 0.16m
(Thu 17th Mar 2005, 16:54,
More
)