Profile for Tahkcalb:
a member for 17 years, 7 months and 14 days
has posted 36548 messages on the main board
(of which 2 have appeared on the front page)
has posted 0 messages on the talk board
has posted 4 messages on the links board
has posted 1 stories and 0 replies on question of the week
They liked 1897 pictures, 5 links, 0 talk posts, and 17 qotw answers.
Profile Info:
The
Asbolina
collection of comics.
Buy one of my
books
you cheap freaks.
Recent front page messages:
Also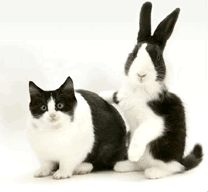 (Sun 17th Jan 2010, 4:55,
More
)
Olde cubisme rocke oute!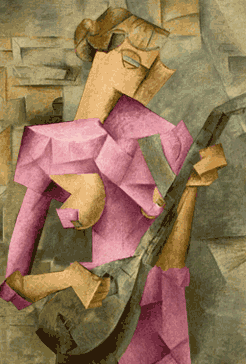 edit: draft from earlier
www.b3ta.com/board/8120071
(Sat 1st Mar 2008, 8:21,
More
)
Best answers to questions:
none