Profile for grindforcolumbine:
Profile Info: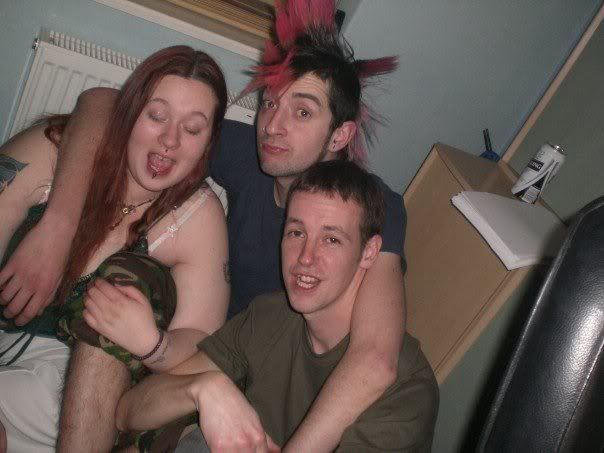 This is me, vic and rupert having a lovely time.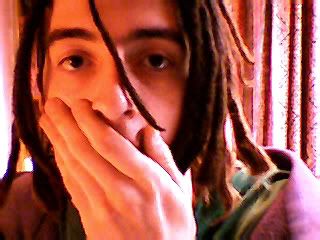 This is me when I had dreadlocks, This is me now: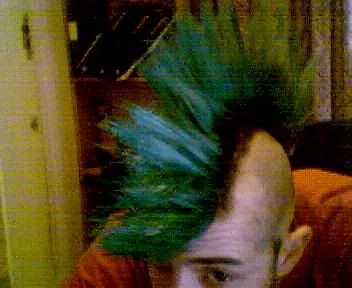 My MSN address is the same as my username but with a @hotmail.com at the end.
I play CS:Source here under the name of behemoth [KB]:
I am a member of: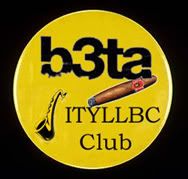 baldmonkey made this for me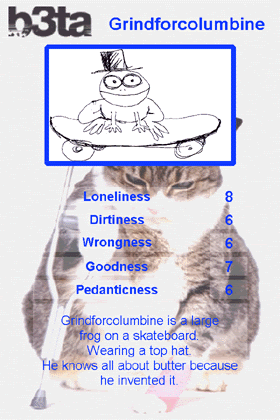 check out my amazing work.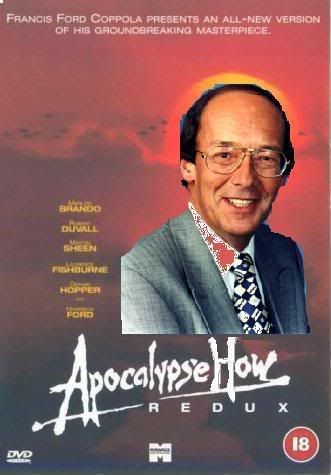 Recent front page messages:
none
Best answers to questions:
none