Profile for Horatio P Lemming:
a member for 21 years, 3 months and 22 days
has posted 195 messages on the main board
(of which 6 have appeared on the front page)
has posted 0 messages on the talk board
has posted 4 messages on the links board
has posted 24 stories and 7 replies on question of the week
They liked 28 pictures, 4 links, 0 talk posts, and 6 qotw answers.
Profile Info:
The not quite so mediocre stuff is at the bottom. In the meantime, here's some random crap to fill space.
I used two whole tubes, but I think the job's a good 'un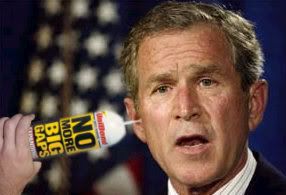 From the sinking ferry full of BMWs incident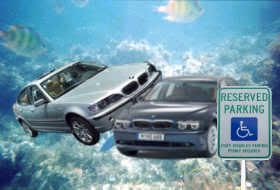 More of the same
Nice watch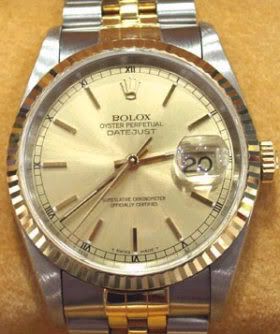 All of those drugs in the 60s. Is it any wonder Captain Kirk got the munchies?
Due to an administrative error, Betty's cornea transplants had gone horribly wrong.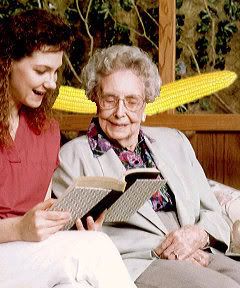 The cow tippers thought Daisy was a horrible spoilsport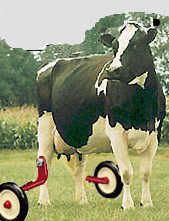 To boldly go round in circles, where no-one has gone before
Hi Jack!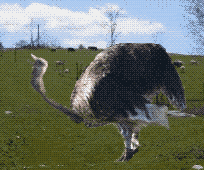 The whole menu looks tempting, but I think I'll try the Smurf'n'Turf
It's just a shame that they ran out of money before they could finish it off
It's manic down at The Triffid Centre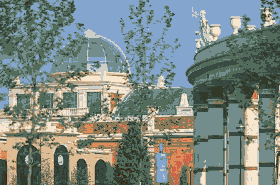 Jenny always went for the strong, silent type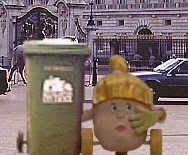 Damn those bloody Scouse polar bears!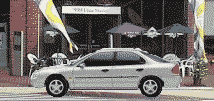 Recent front page messages:







Best answers to questions:





read all their answers]