Profile for Agnostic Antichrist:
Profile Info:
Well, I'm a
20 21 22 23 24
25 year old waste of space.
Living in the North West, in Macclesfield, not really all that special.
Likes Musicals, therefore must be a bumder. Not actually a bumder.
Described by Amberl as a "cisgendered heteronormative bastard"
Told by Aberracion to "Fóllate un toro, incompetentes de mierda"
Lab made this -
Wookie made this -
This is fine by me.
I try not to do bets, this is what happens when I lose -
Any questions?
Ask them here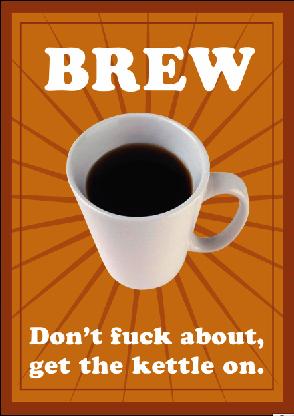 Recent front page messages:


none

Best answers to questions:





read all their answers]